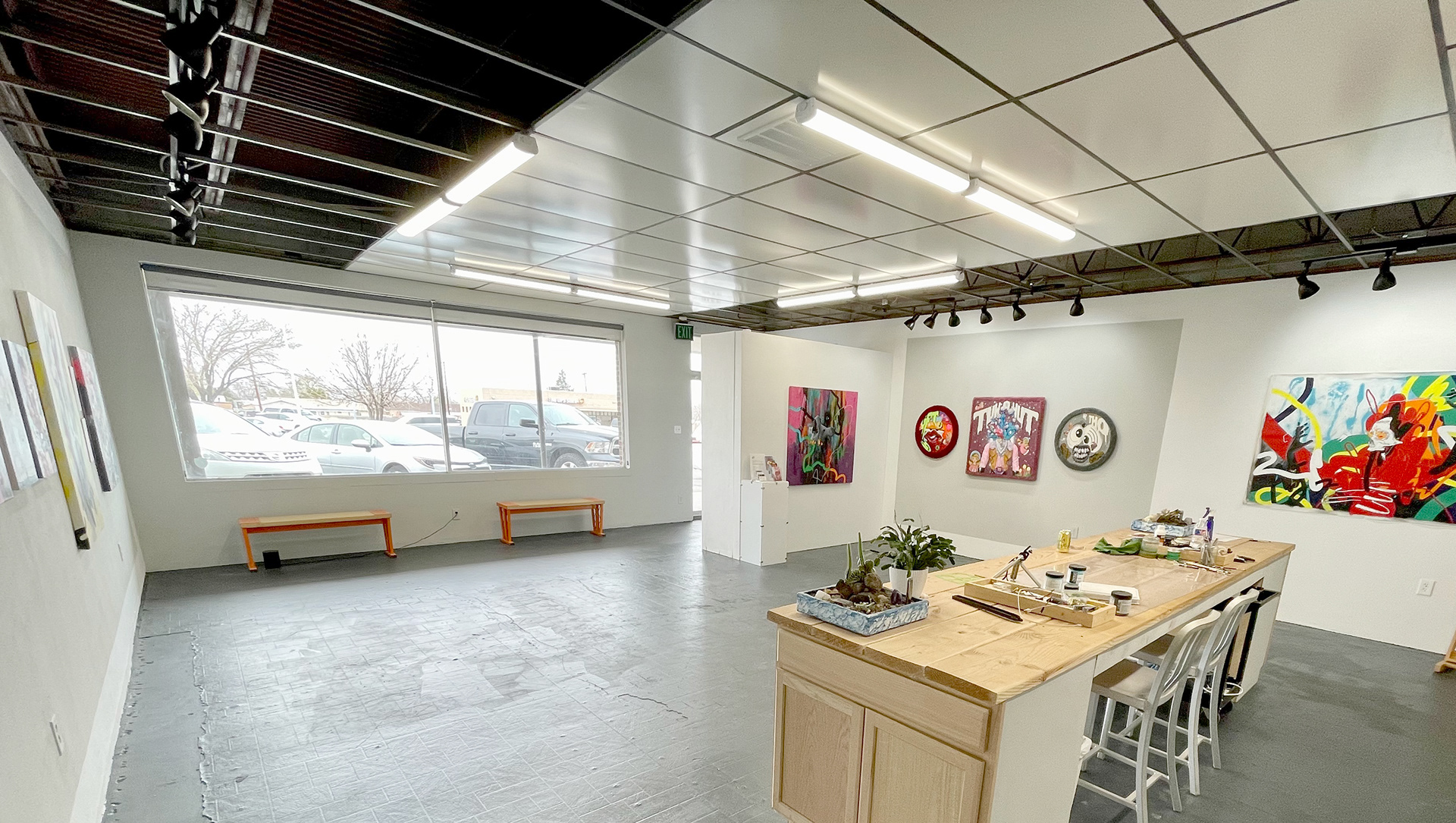 About A. Hurd Gallery
A. Hurd Gallery is an ever evolving art space created by
Anthony Hurd
. A artists, designer, illustrator with a wide range of experiences in the past. The vision for the space is to be a spot where established and emerging artists can present their work is various ways. Having been in the art world for a little over a decade, Anthony's really excited to be able to present the works of artists he's know and collected for many years as well as new artists he's connecting with on a regular basis. 
The physical space is now comprised of an ever rotating representation of the artists we work with. We are doing online exclusives shows on our 
Artsy Profile
 while having physical components of various shows in house as well. In an ongoing process of evolving the space and the way the gallery operates, we're always looking at how we can make life easier and more exciting for the artists, collectors and the gallery itself. We work to support the arts. Unlike most gallery who take a 50/50 cut, we do a 30/70 cut in favor of the artists, and we are focusing on smaller collections of works from various artists rather than large solo shows. This allows us more flexibility, and also more exploration for the artists. Ultimately we hope to connect with audiences both locally and internationally and be known for how we contribute to the over all community.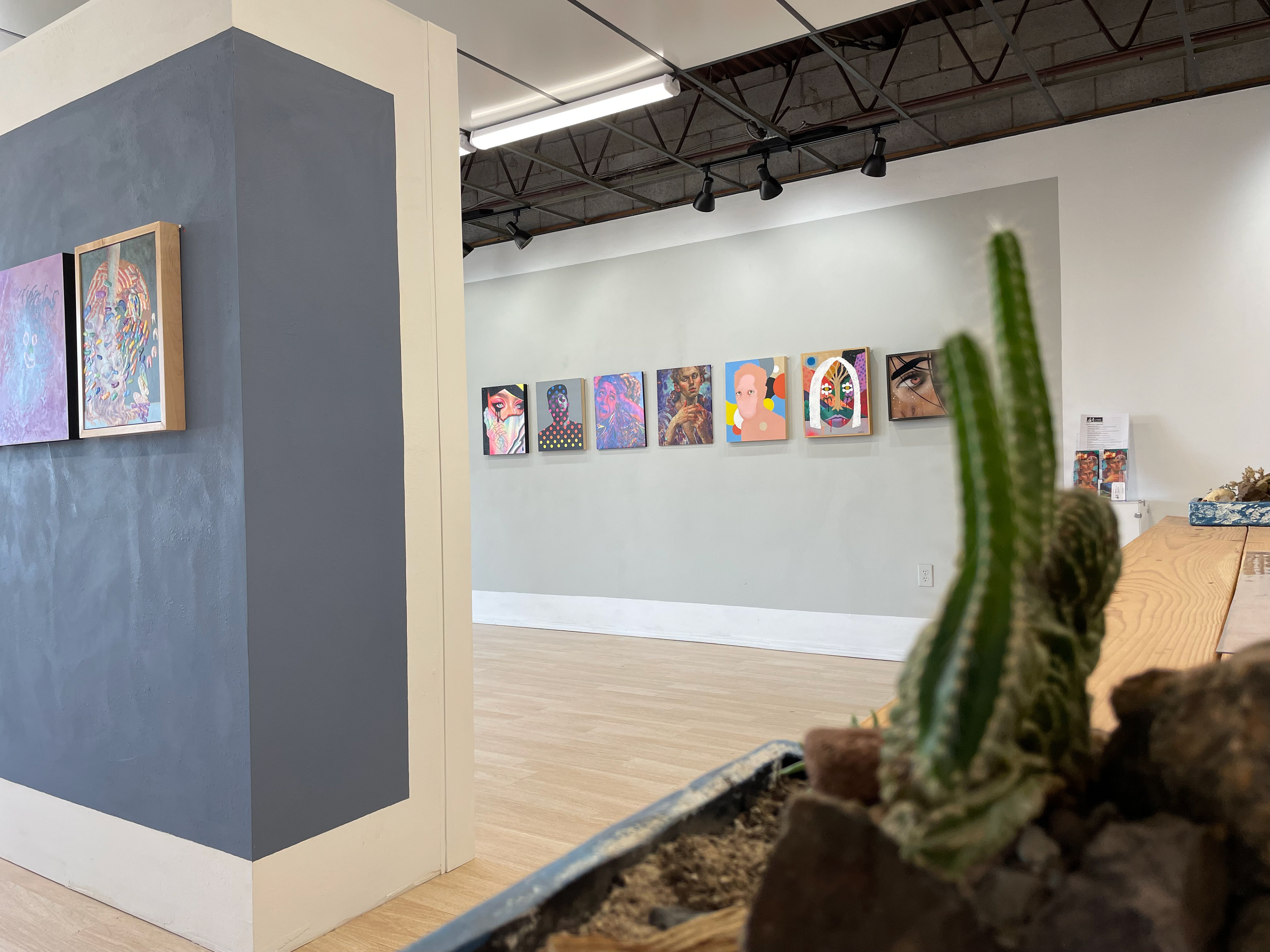 Our Family

We don't do formal representation at our gallery. No contractual long term obligations. I encourage all artists we work with to show often and regularly with other galleries and groups that support them. That said, these are artists we really have loved working with repeatedly and have plans to present as often as possible. 


If we can assist in any commissions or projects involving such artists please let us know. 
Artists Meetup
Even though the ongoing changes in the space we plan on hosting monthly events where local artists and collectors can come meet each other, hang out an help grow the community as a whole. Please stay tuned via our
mailing list
or our social media accounts to keep up to date on these upcoming events.
Work shops and special events

Throughout the year we'll start hosting special workshops and events. Bringing in various artists to help show their trades and methods as well as doing fundraisers and in person pop up shows when the time is right.