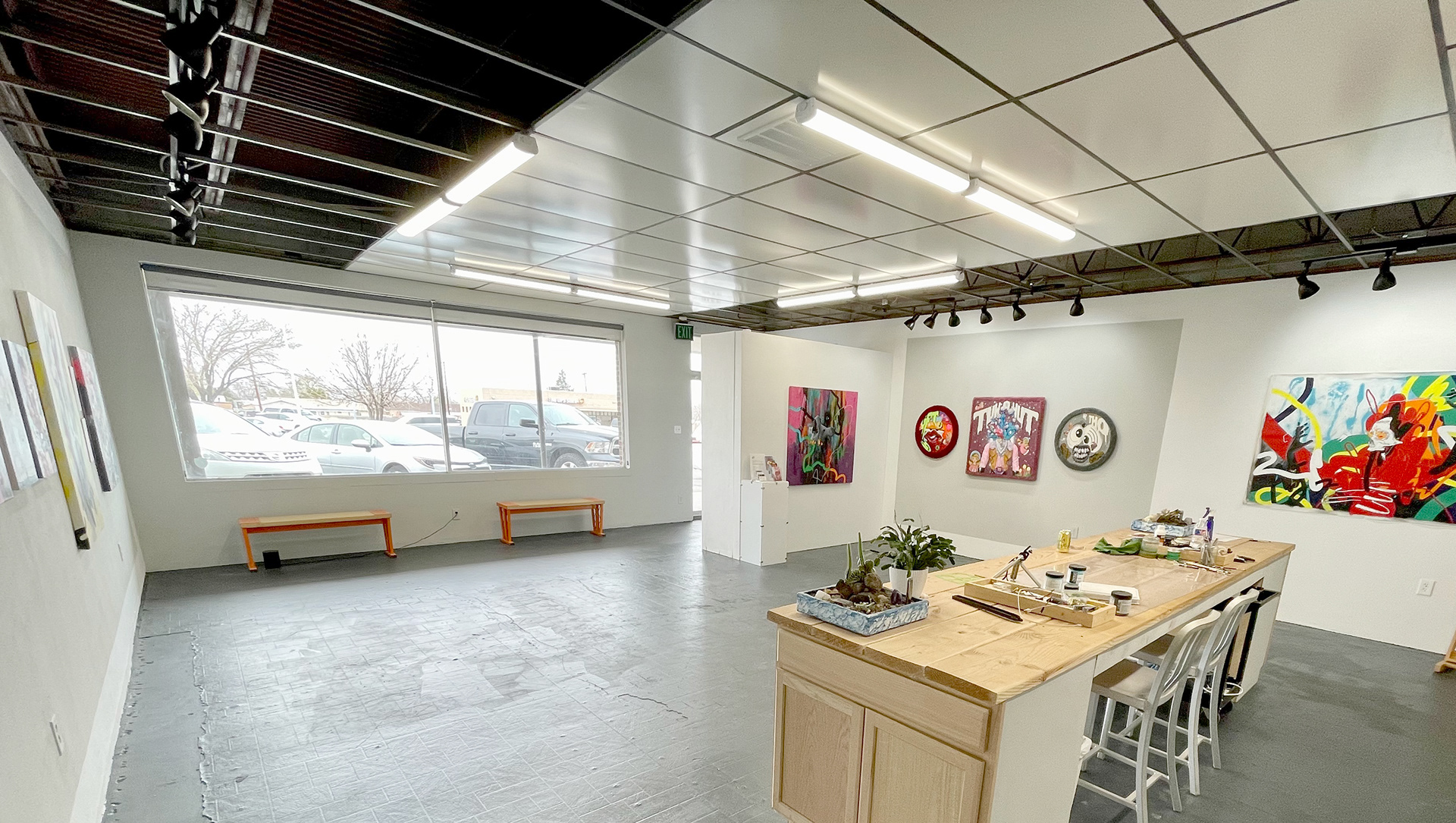 About A. Hurd Gallery
A. Hurd Gallery is an ever evolving art space and studio created by
Anthony Hurd
. A artists, designer, illustrator with a wide range of experiences in the past. The vision for the space is ever changing. The vast majority of 2023 will features and more stripped down schedules of the occasional group shows and special events while primarily serving as Anthony's studio and personal presentation space. 
In addition we are also open to renting out the space for special events, and for filming purposes. 
From day one Anthony went into this with view of a grand experiment. As someone who continues to show in the gallery world elsewhere it is first and foremost their studio space, and beyond that it's open to what the needs of the city may call for. After presenting two years worth of amazing shows both group and solo show of local, national and international artists, Anthony's decided to step back and revaluate the way the space will function. Realizing ultimately they don't want to run a traditional gallery, and that doing so took away from their own personal career goals. So 2023 will be a year of balance. Finding a happy medium. Because Anthony loves working with such amazing artists, many of which are good friends, yet the gallery side of things came out of opportunity rather than necessity or long term dreams. So they'r enow open to what the next opportunities may present. 
Work shops and special events

We are offering up our space for rent for special events, workshops, and filming purposes. Feel free to contact us with any questions or to see the space in person.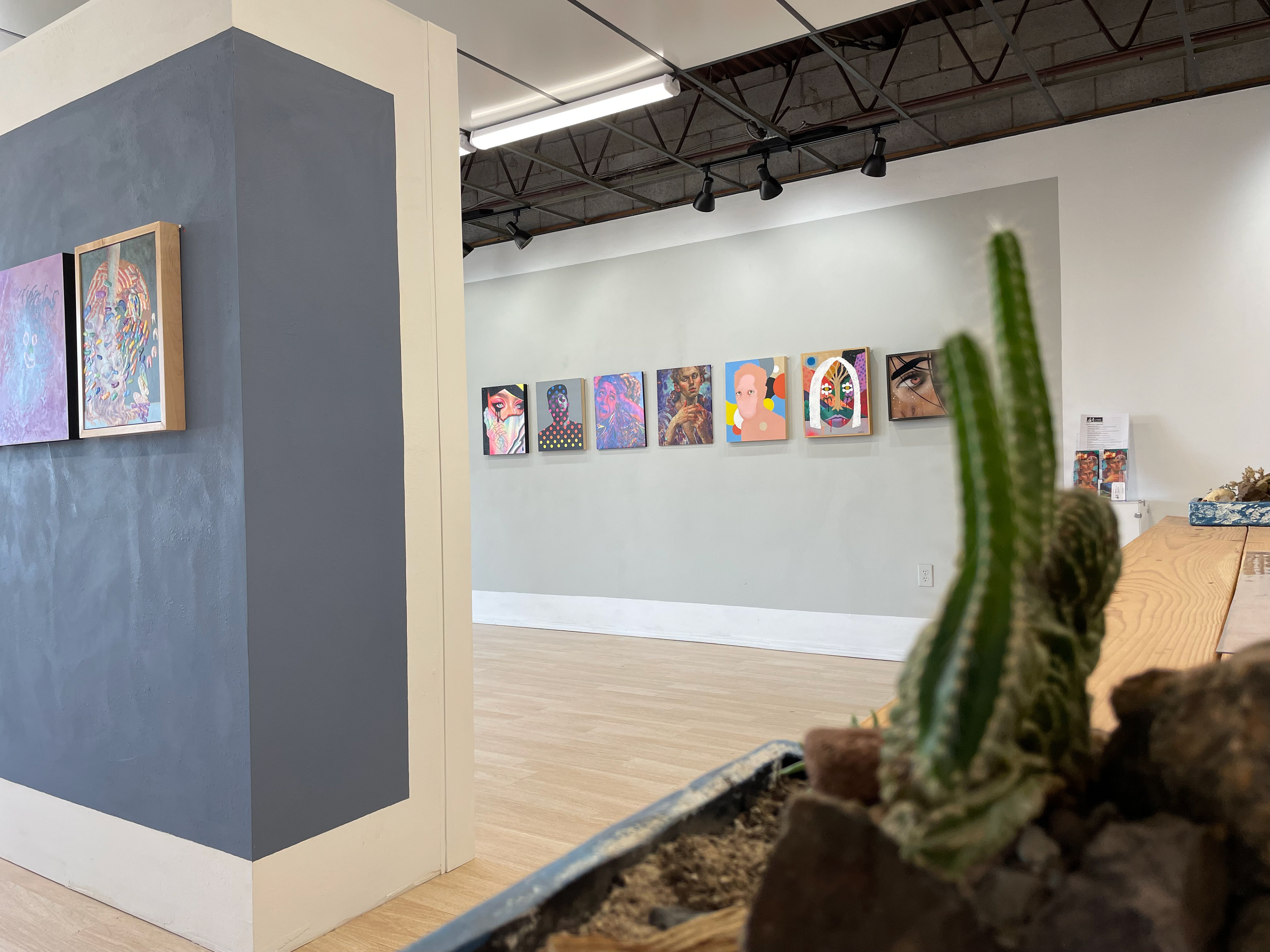 Our Family

We don't do formal representation at our gallery. No contractual long term obligations. I encourage all artists we work with to show often and regularly with other galleries and groups that support them. That said, these are artists we really have loved working with repeatedly and have plans to present as often as possible. 


If we can assist in any commissions or projects involving such artists please let us know. 
Artists Meetup
Even though the ongoing changes in the space we plan on hosting monthly events where local artists and collectors can come meet each other, hang out an help grow the community as a whole. Please stay tuned via our
mailing list
or our social media accounts to keep up to date on these upcoming events.