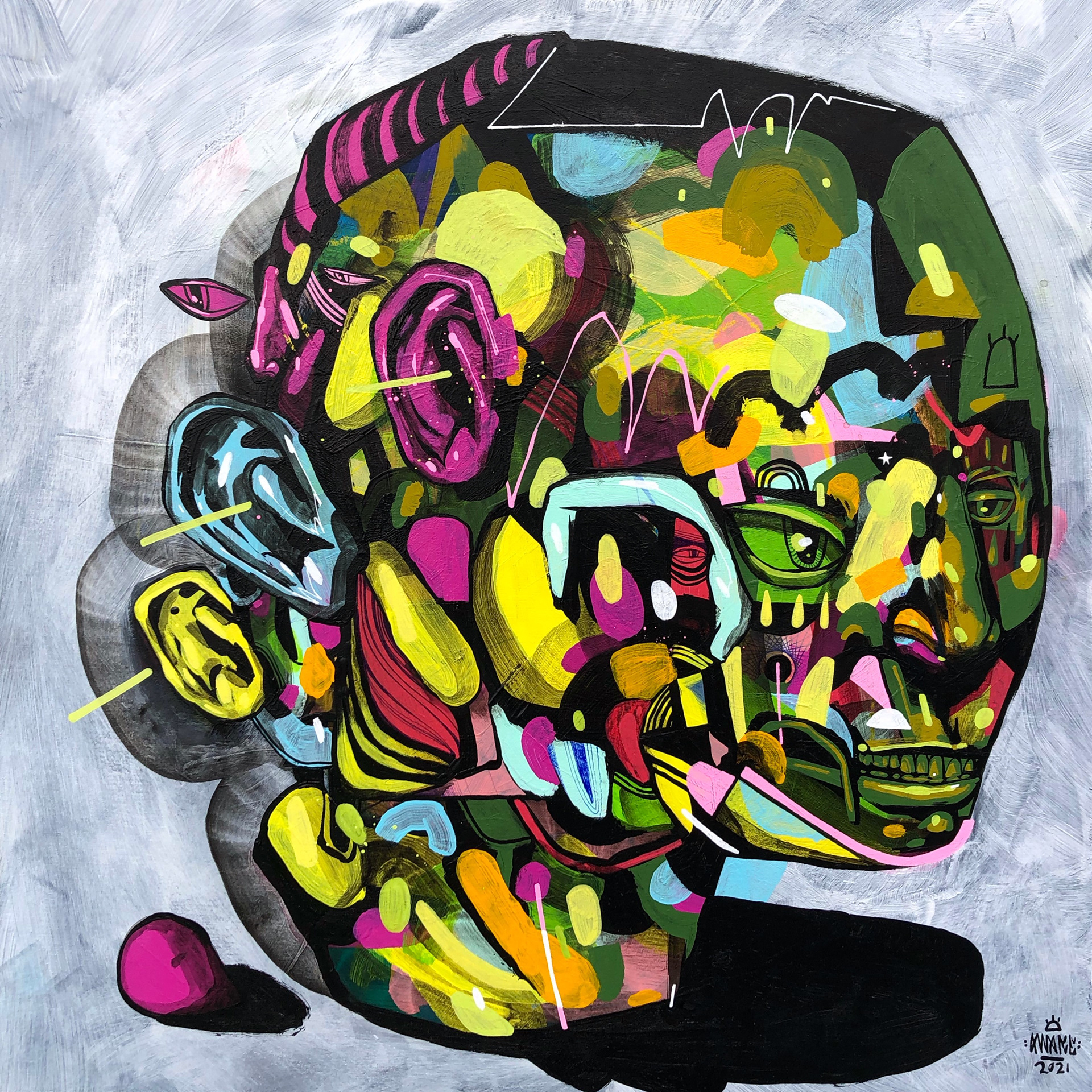 An Allowance - solo show by Artist "AWAKE" 
An allowance: To be seen and to experience the world we want to live in requires self confrontation and a letting go of the illusion of total control. This body of work explores the reaction from doing so as well as offering space for the viewer to do the same.

Awake (Tyler Bingham) is a mixed media artist, constructing works using intuitive layer building and elimination, originally from Utah he has spent the last 8 years in Portland, OR cultivating his style of expression in a non traditional setting.
COLLECTORS PREVIEW


All emails will be answered in the order in which they are receive. Once purchased the works will be marked as sold. You'll be contacted when show is coming down on March 18th once we've calculated the shipping costs and invoice you for that prior to it's shipping unless otherwise specified. Thank you!
INTAKE
16x16" Acrylic gouache ballpoint and China marker
Artist: Awake
PRICE: 640.00
WHEN YOU FOLLOW YOUR FEET
18x18" Acrylic gouache ballpoint and China marker
Artist: Awake
PRICE: 810.00
1.22 Mirror study
16x20" Acrylic gouache ballpoint and china marker
Artist: Awake 
PRICE: 1120.00
HELD BETWEEN
12x18" Acrylic gouache ballpoint and China marker
Artist: Awake
PRICE: 540.00
ONE DEGREE
12x18" Acrylic gouache ballpoint and China marker
Artist: Awake
PRICE: 1080.00
THE SILENT OFFERING OF INFLUENCE
30x30" Acrylic gouache ballpoint and China marker
Artist: Awake
PRICE: 2250.00
WINDOWS
12x12" Acrylic gouache ballpoint and China marker
Artist: Awake
PRICE: 540.00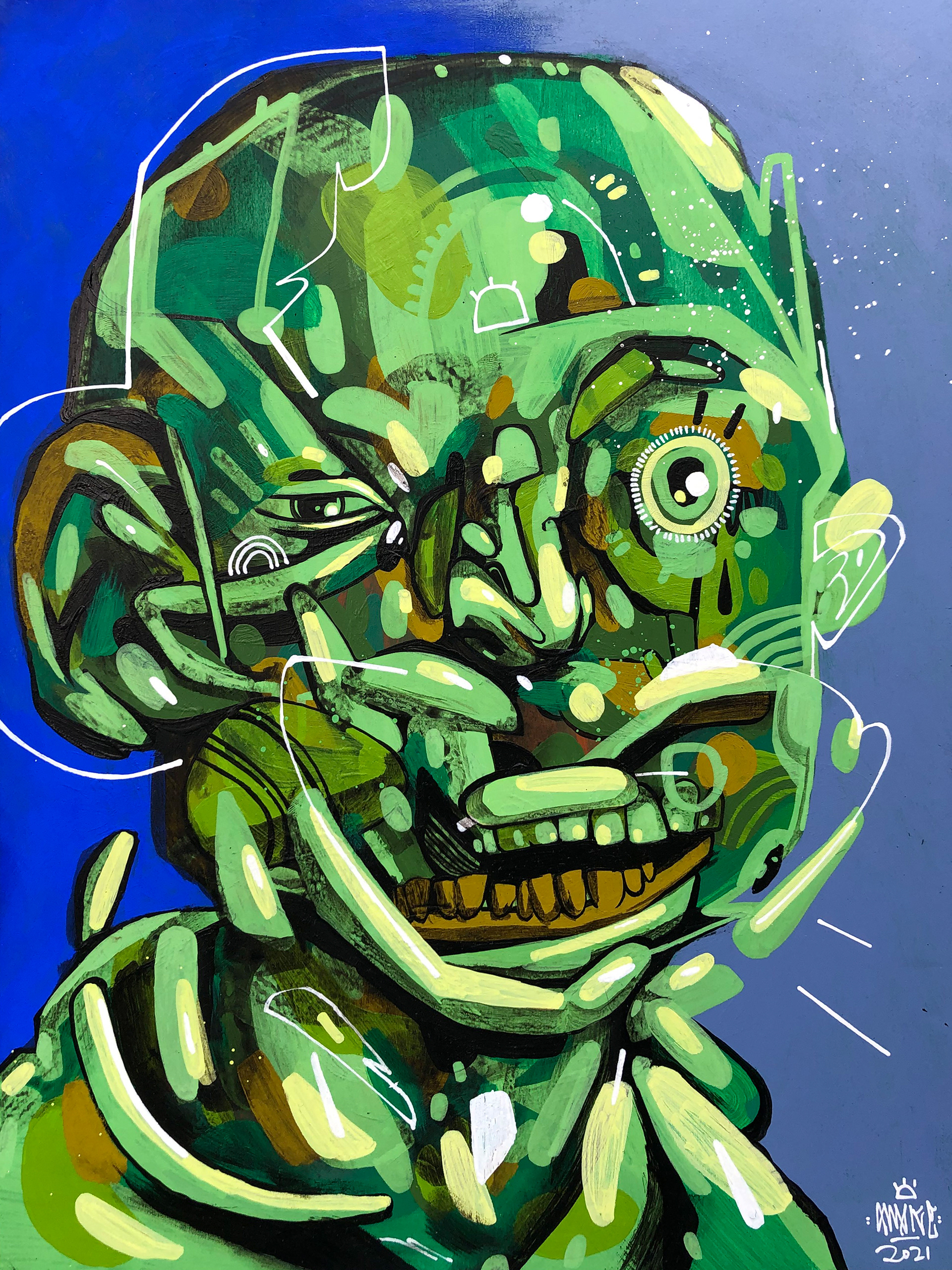 WEARING A SEE-THROUGH MEMBRAINE
9x12" Acrylic and gouache 
Artist: Awake 
PRICE: 270.00