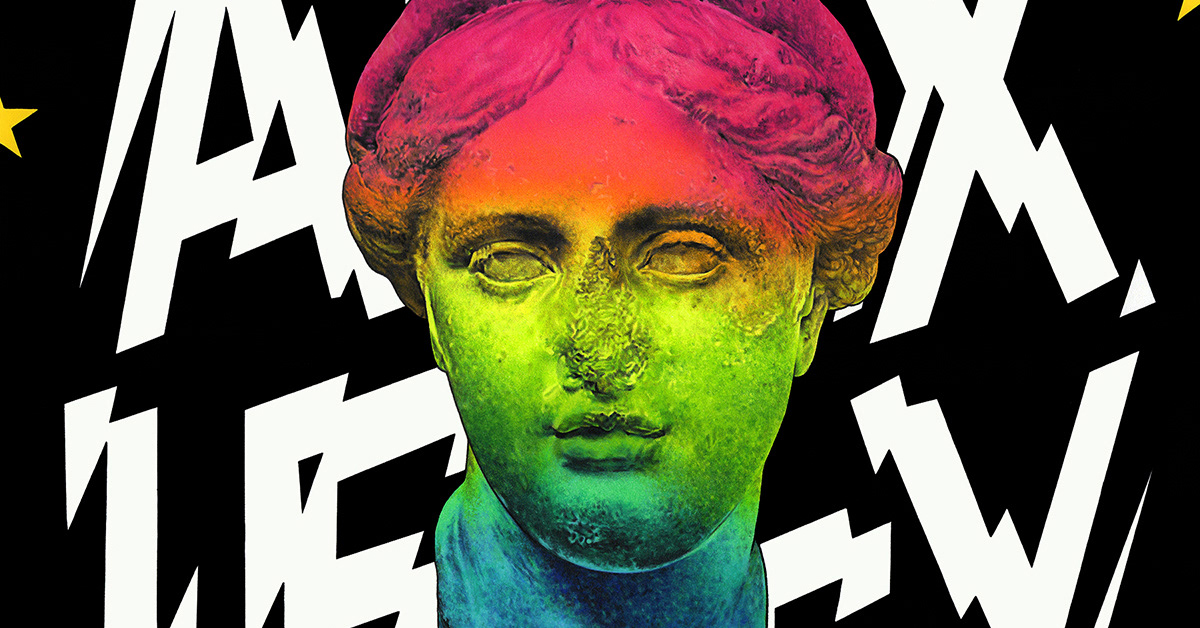 OPENING JUNE 11th
opening reception from 5 to 8PM
Join us for the first group show at A. Hurd Gallery!
Participating artists include: Attaboy, Frank Gonzales, Anthony Hurd, Juan Manuel Sanabria, Manuel Zamudio, Sarah Jamison, Jaik Puppyteeth, Awake, Ken Garduno, Allison Bamcat, Karl Deuble, Grady Gordon, Brian Maclaskey, Alvaro Naddeo, Russell Morland, Gale Hart, Max Kauffman, Jaime Molina, and Max Lehman.
This show is a celebration of surviving the last year in a Global Pandemic. Many of us experienced a wide range of events and emotions. We formed new bonds, we grew in new ways, and we were forced to take the time to reevaluate our lives. Life is slowly getting back to normal, whatever that is, but we wanted to take a moment to reflect back on this last years experience.

Please join us from 5 to 8PM on June 11th for the opening reception!
Otherwise the show will be available to view from June 11th to July 30th.
Open by appointment
5 days a week.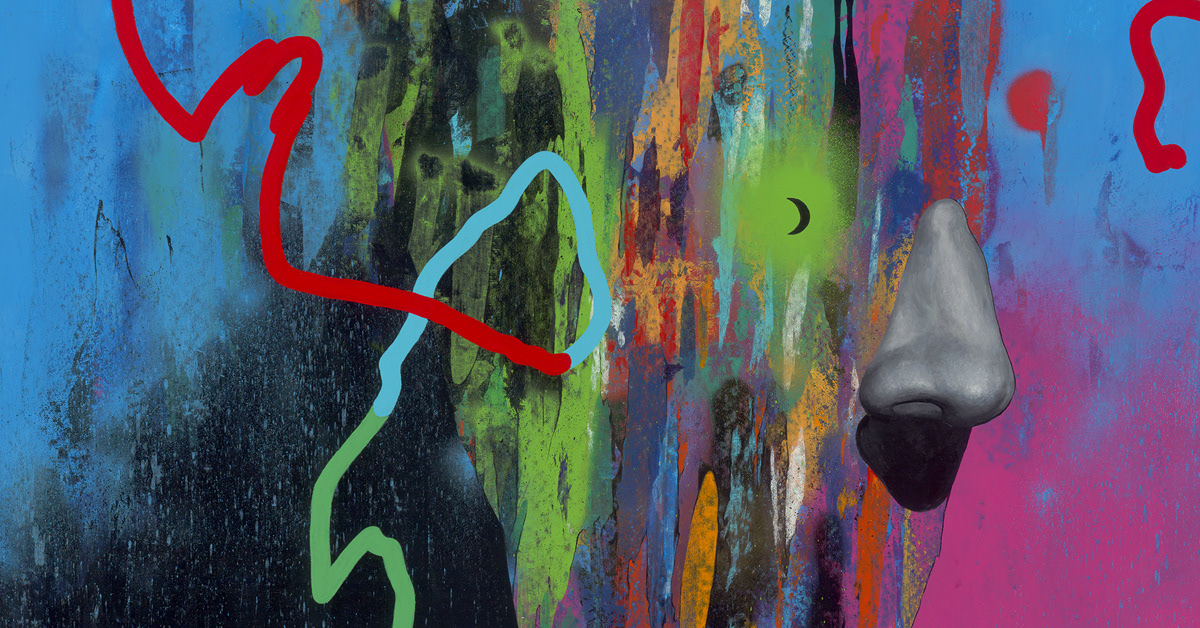 PREVIOUS SHOW:
April 16th to May 29th
I WAS BORN IN A GAY BAR - NEW WORKS BY ANTHONY HURD
DEBUT SOLO SHOW FOR THE GRAND OPENING
Anthony Hurd shares their abstracted views on the world as they know it. They're reflecting on coming out of the closet at the age of 19 and sneaking into gar bars. Having that experience of being able to be themselves for the first time in their lives in terms of their sexuality, but it also just broadened their personality by slowly learning who they are outside of the heteronormative society. 

With these works, they bring in their influences of skateboarding and music culture to clash with their gay experiences. While there was a lot of freedom in coming out, there was also a lot of struggle in finding out where they fit in, and how. Mostly it's a strange nostalgic journey that expresses a lot of comical experiences with a dark and abstracted twist.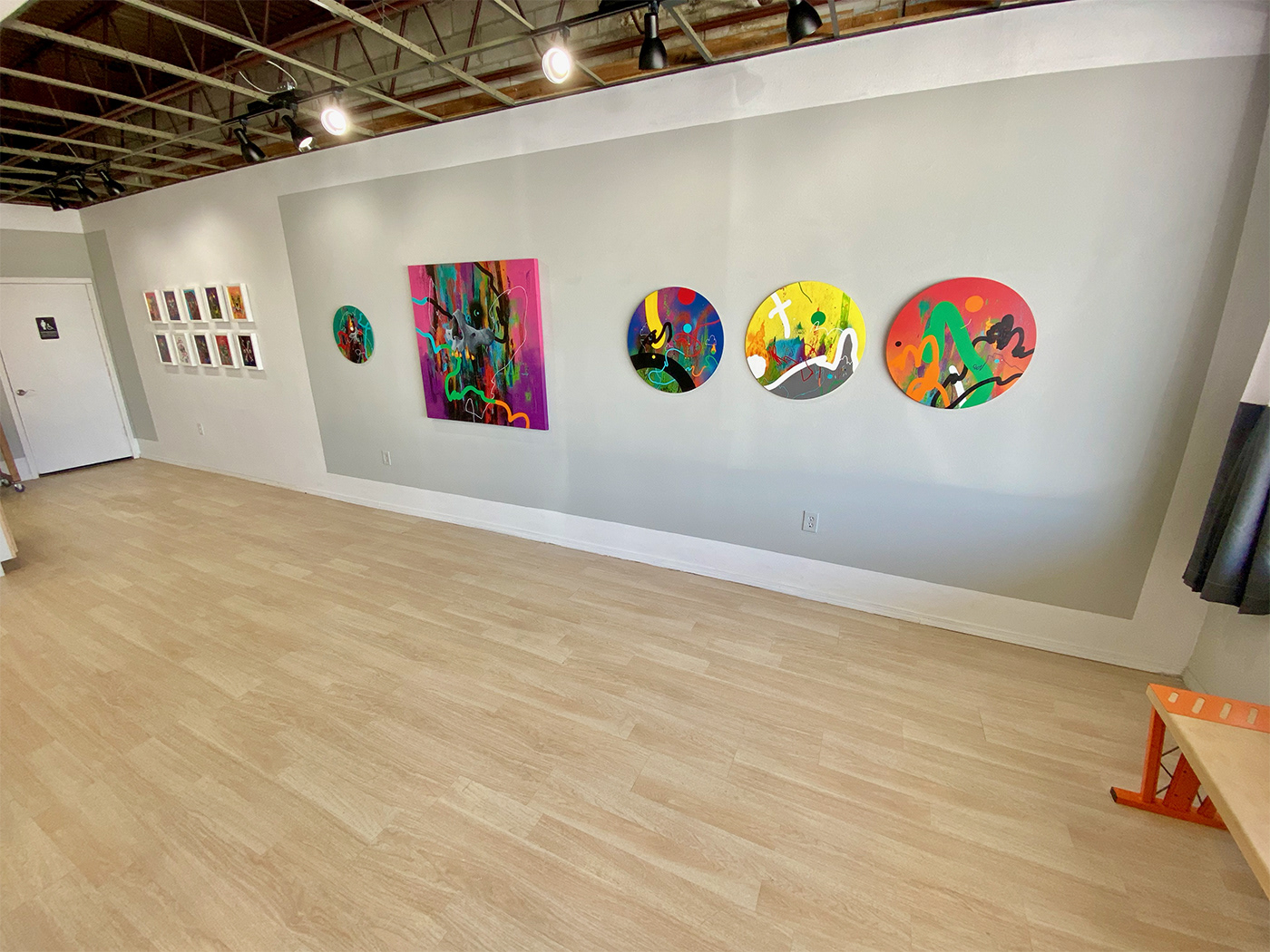 COMING SOON:
AUGUST - 2021
INTERMISSION LOCATION - GROUP SHOW.
OPENING RECEPTION TBA
This show will be exploring larger works from local artists and friends. Giving some freedom, where they don't usually exist. 

Participating artists include: Rocky Norton, Kate Samuels, Karl Deuble, Anthony Hurd, David Santiago, and more.