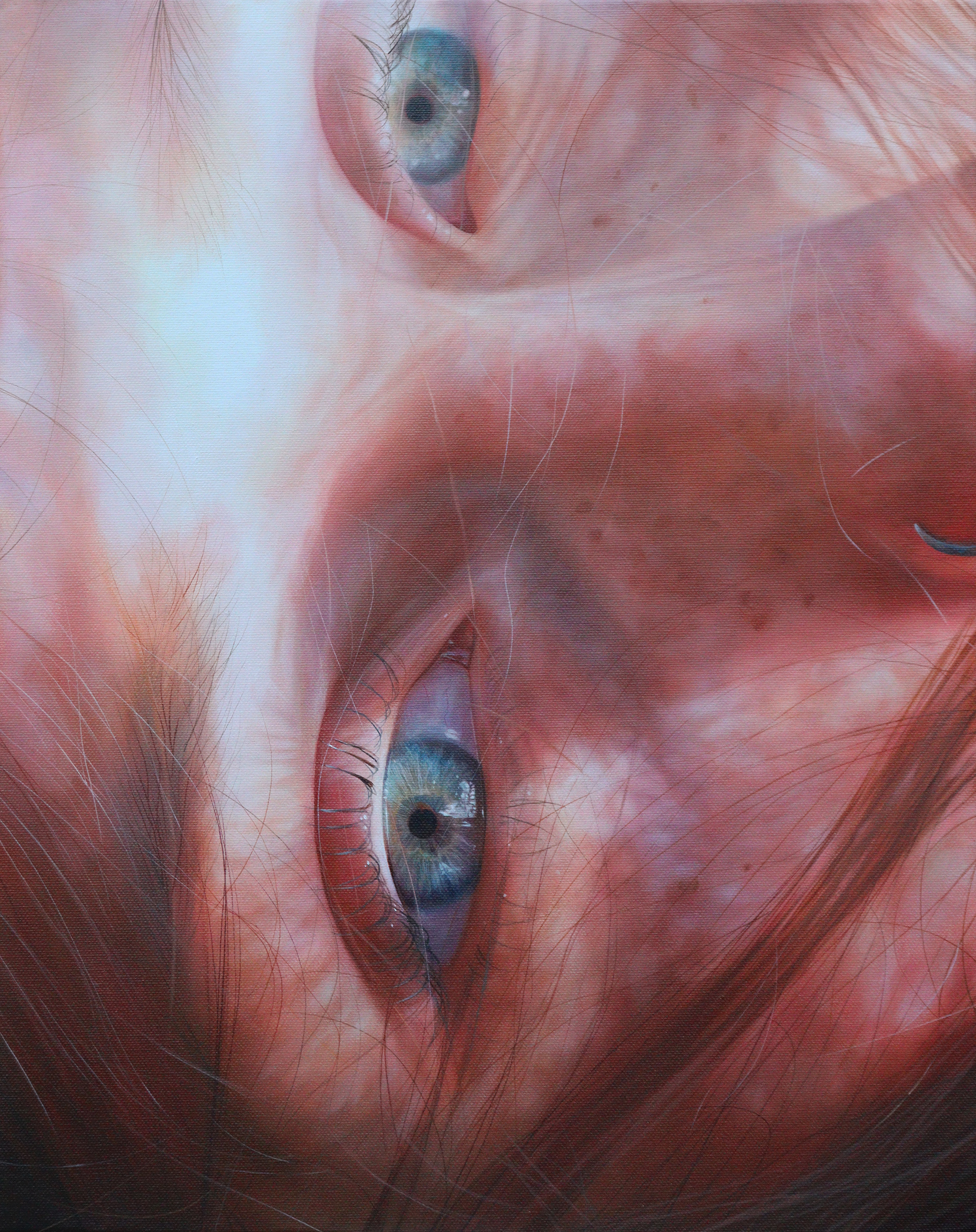 THE SHAPE OF THINGS - Group show 
Welcome to our December group show which will revolve around our general observations of the world around us. An eye is often drawn to the shape of an object. Symmetry is often deemed attractive in the human figure and often asymmetry in architectural spaces. What are you drawn to and why? Is it the play on light? The shadow that seemingly distorts the shape? Are we bound to standards or do we invent our own? Are we able to make beauty out of a shape/space that is ordinarily displeasing to the eye? Is it color that changes that perspective or a lack there of? Be it Figurative, landscape, illustrative, abstract, etc, does not matter. Each artists speaks to space and the shape of the space around us in their own fashion. So the title is ultimately an umbrella for these works of various artists from numerous backgrounds to exists under one story.
This is not a themed show, as in we did not ask any artists to think along any specific lines. What we did do is curate the show with these ideas in mind and knew that in their own way, each artist would speak to the title uniquely.
Artists: 
Eli McMullen, Adrian Landon Brooks, Sarah Jamison, Juan Sanabria, Frank Gonzales, Mike Egan, Monster Steve, Cutty up, Roos Van Der Vliet, Anthony Hurd, Eric Romero, Michael Koehler, Joshua Barrigada, Aaron Robert Baker, Robert Szot, Karl Deuble, Audrey Montoya, Suzanne M Falk, JP Morrison Lans, Tati Holt
All emails will be answered in the order in which they are receive. Once purchased the works will be marked as sold. You'll be contacted when show is coming down on January 30th once we've calculated the shipping costs and invoice you for that prior to it's shipping unless otherwise specified. Thank you!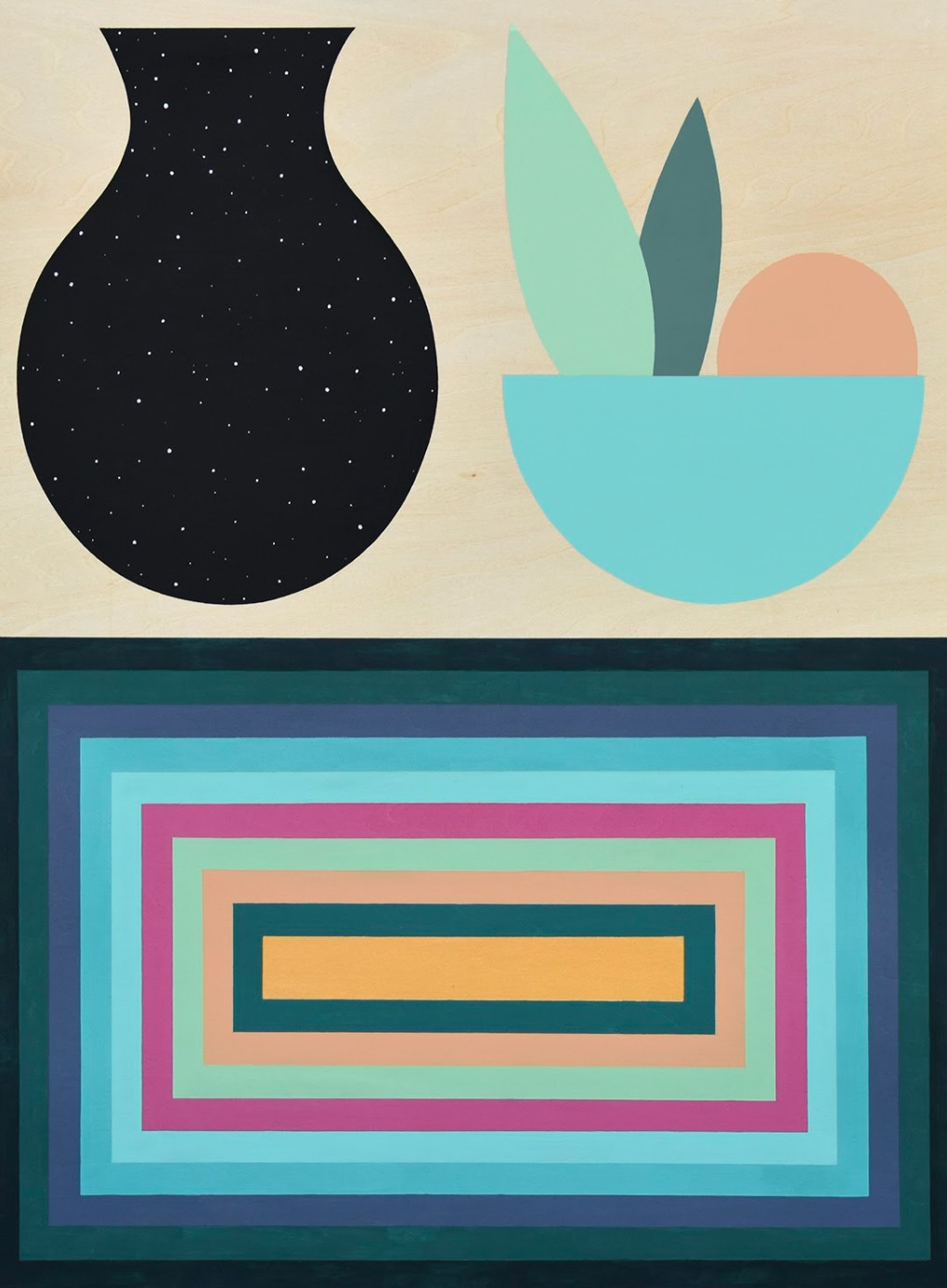 Three monuments
16x20" Acrylic based gouache on wood panel
Artist: Adrian Landon Brooks 
PRICE: 1200.00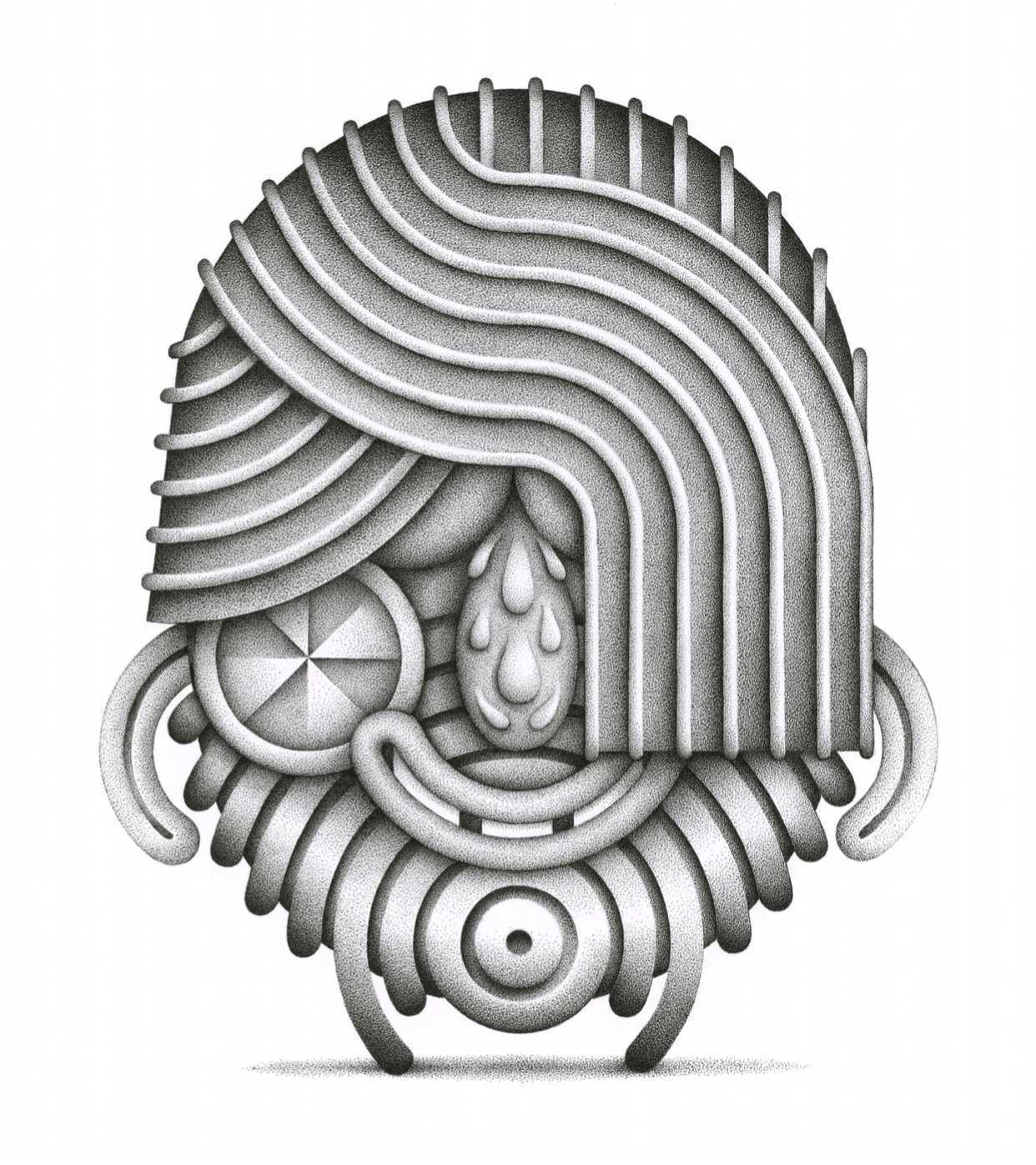 Head, 2021
14" x 11" (paper size), 20" x 16" framed
Archival ballpoint pen on Stonehedge
Artist: Aaron Robert Baker
PRICE: 1100.00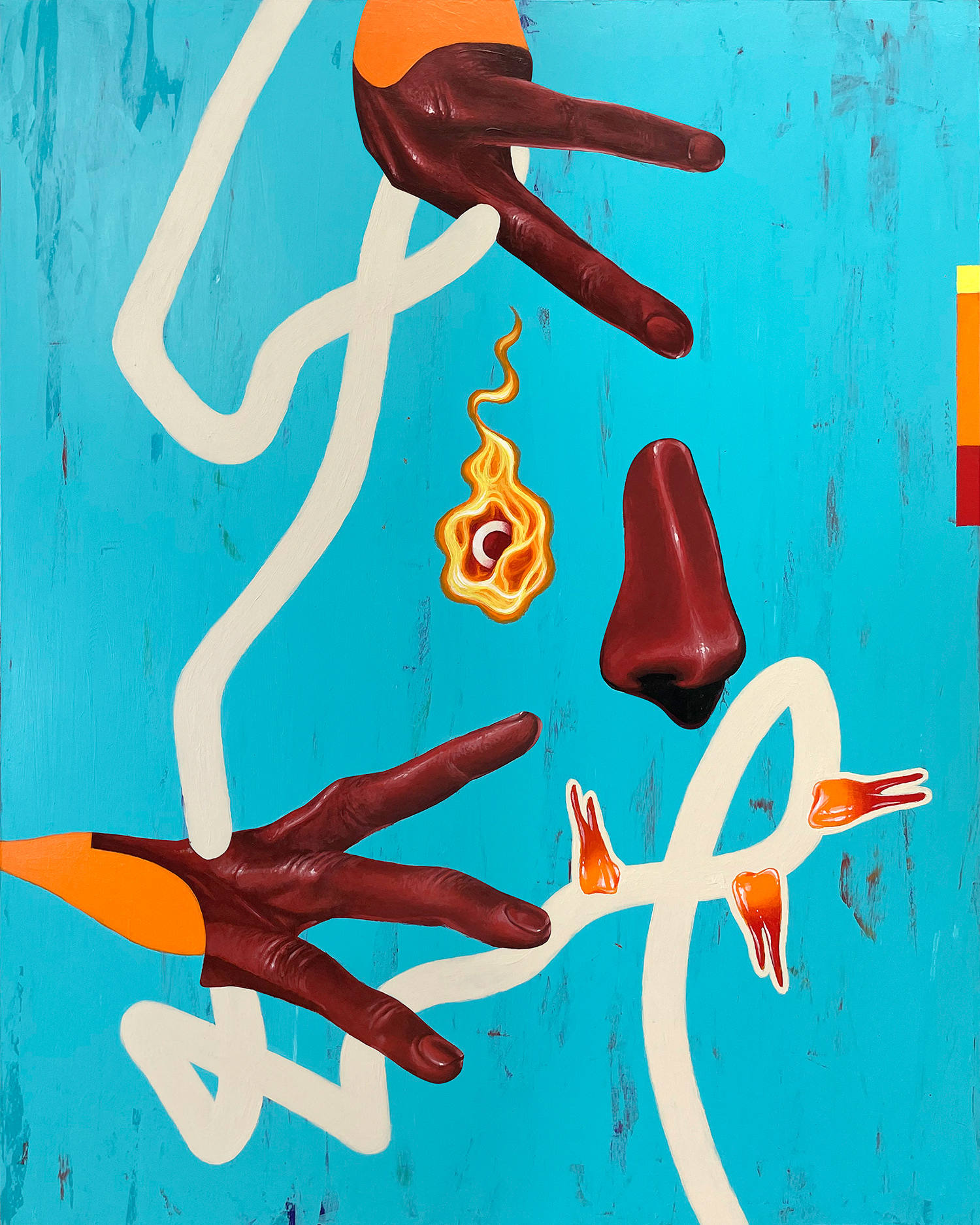 12:33
16X20" Acrylic on wood panel.
Artist: Anthony Hurd

PRICE: 1800.00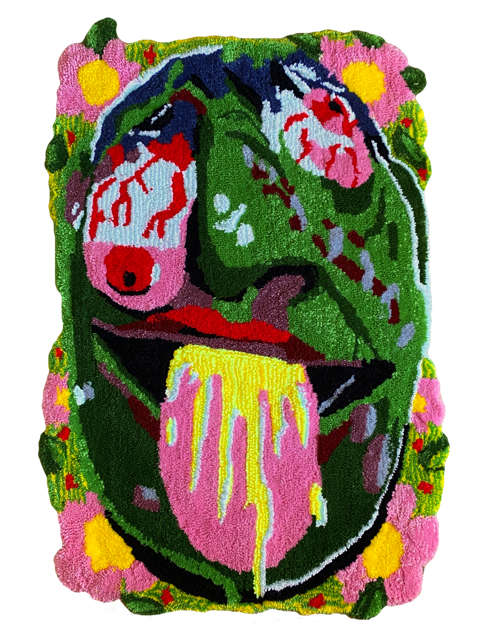 Self portrait in green
24" x 36" Acrylic yarn
Artist: Audrey Montoya
PRICE: 600.00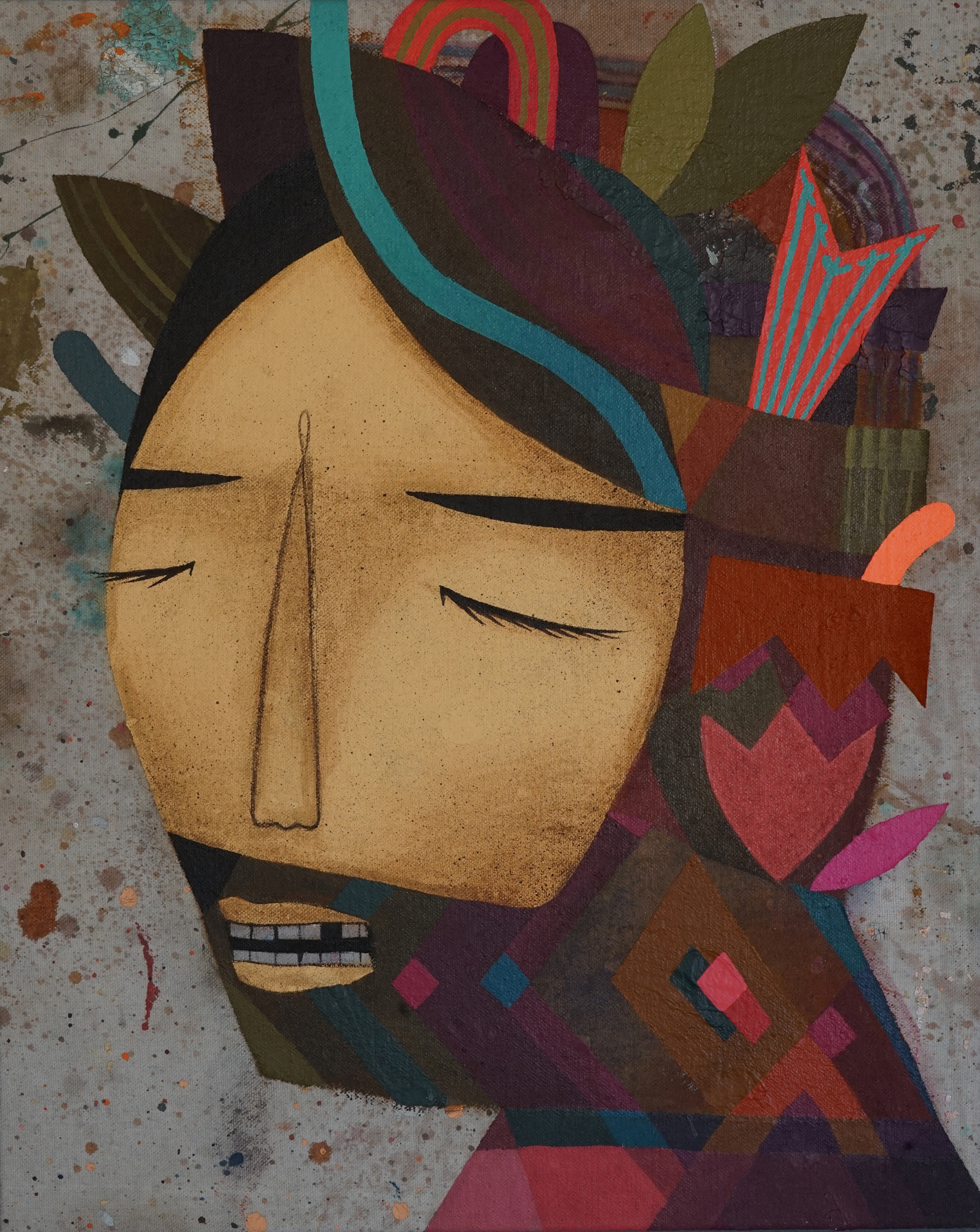 Harold Poems
16x20" Acrylic on Canvas
Artist: Jaime Molina
PRICE: 1200.00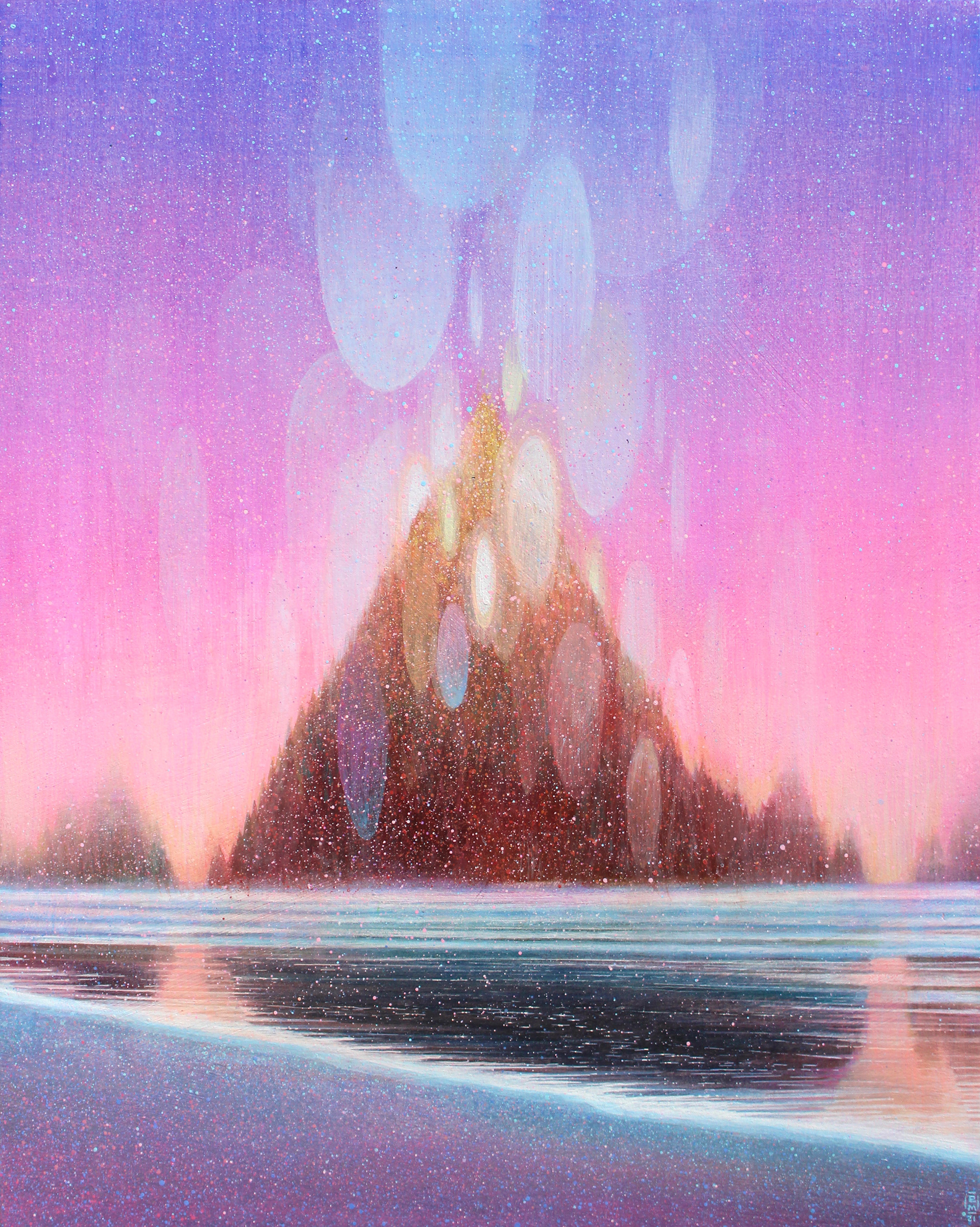 SKY BLOOM
16x20" acrylic and gouache on panel 
Artist: Eli McMullen
PRICE: 700.00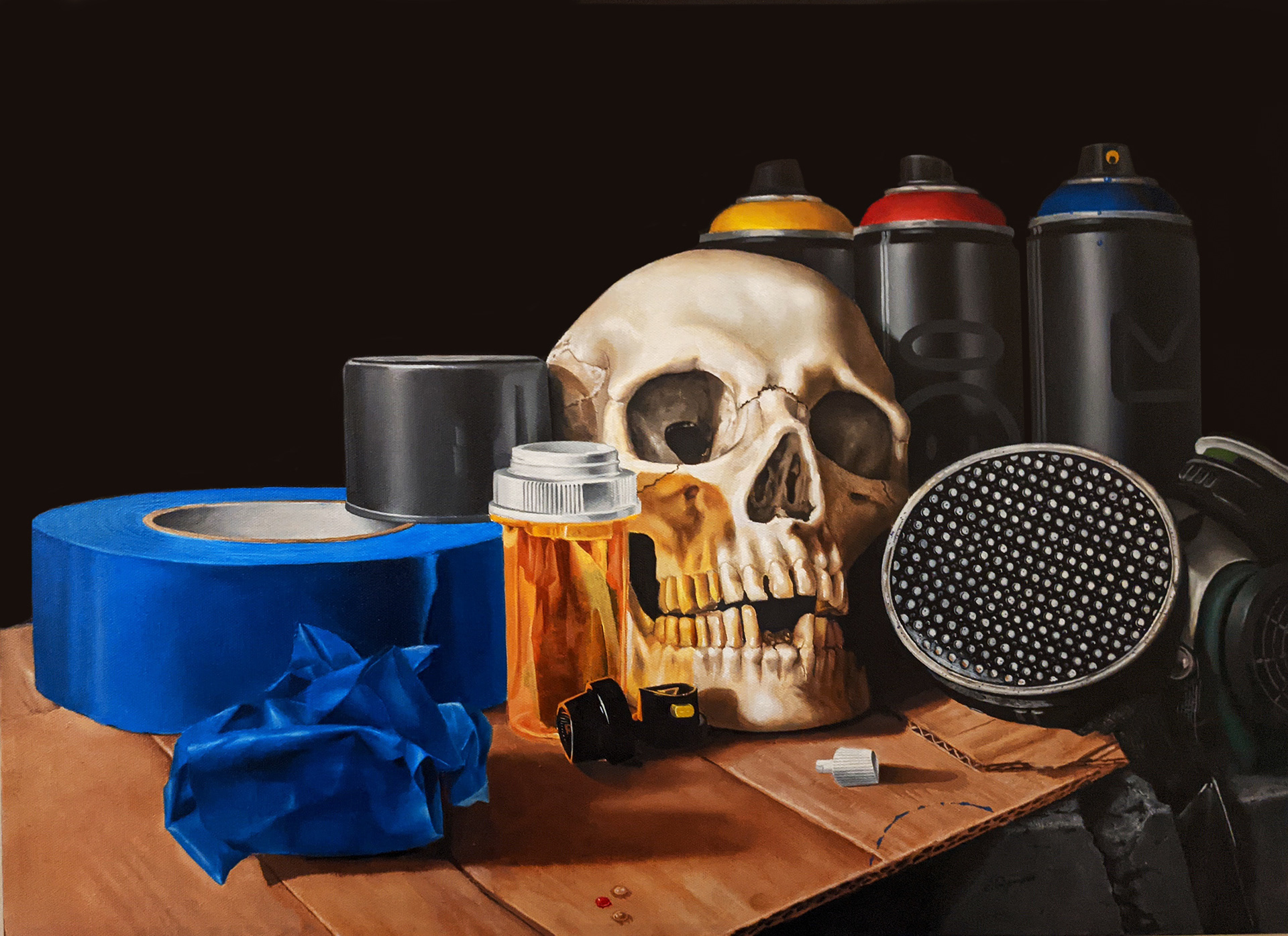 Art Imitating Art
20x16" Oil on Canvas
Artist: Eric Romero
PRICE: 1300.00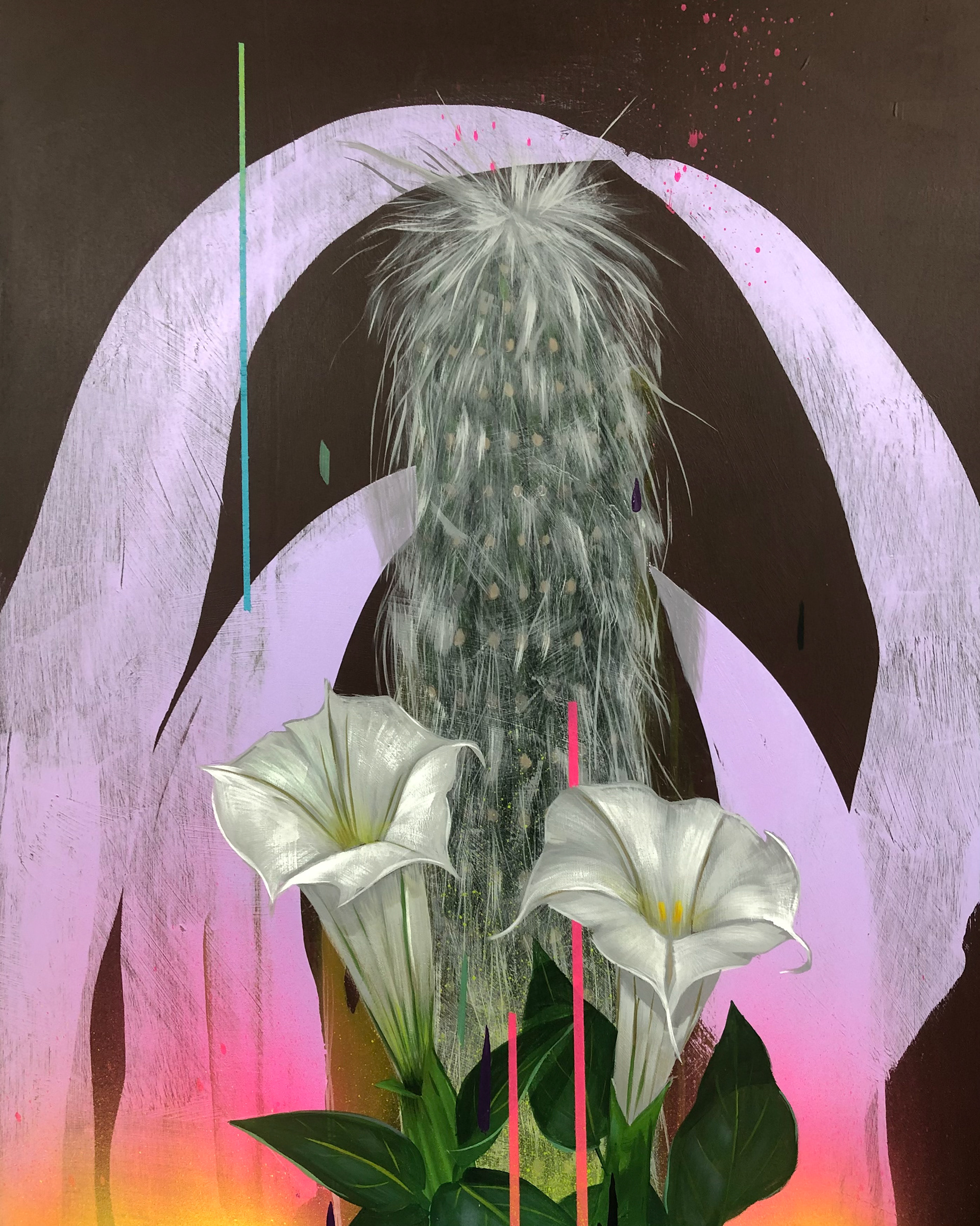 scorpio moon
16x20" mixed media on panel
Artist: Frank Gonzales
PRICE: 2100.00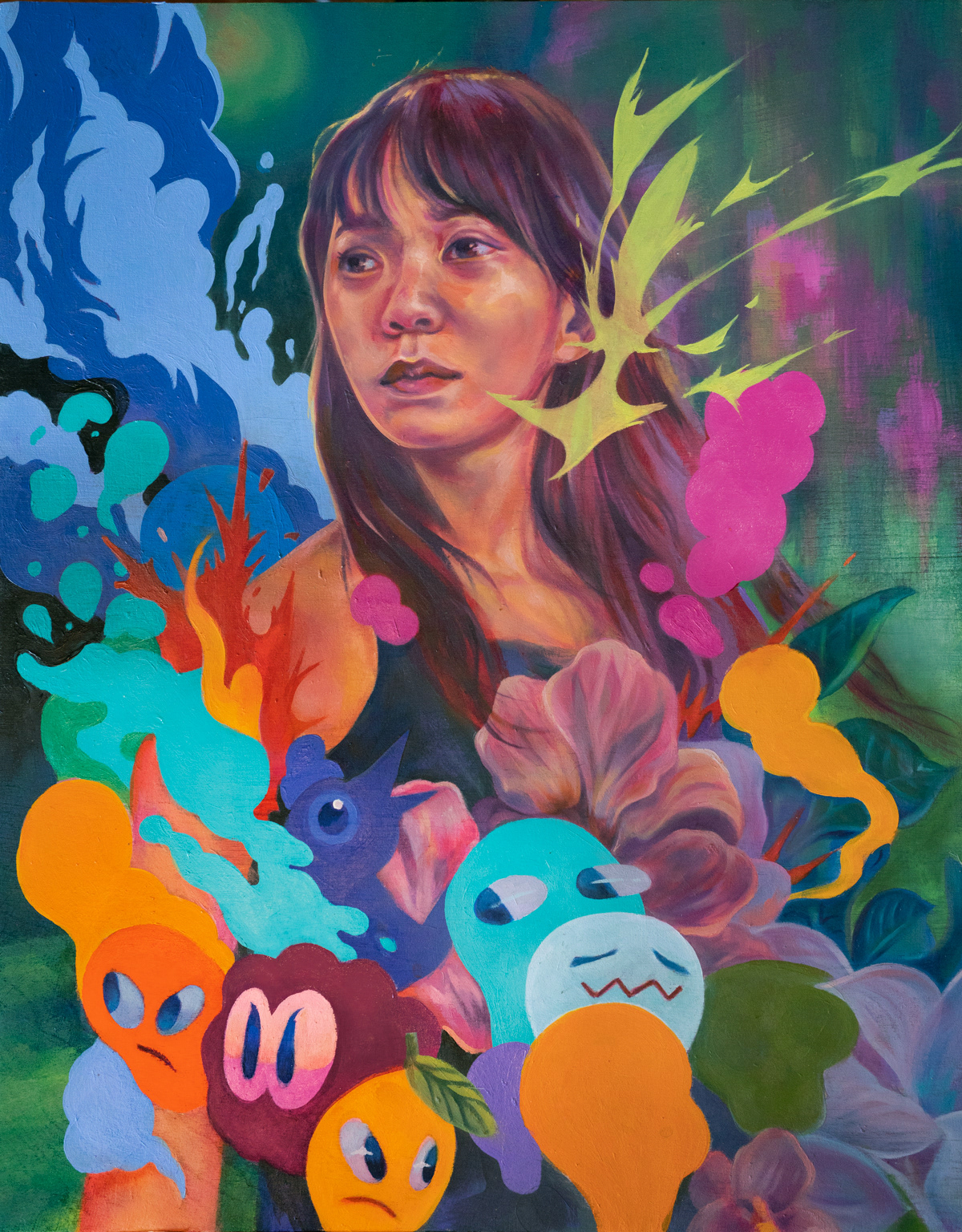 Everything everywhere is always moving forever
16x20" Acrylic and Oil on Panel.
Artist: Joshua Barrigada
PRICE: 350.00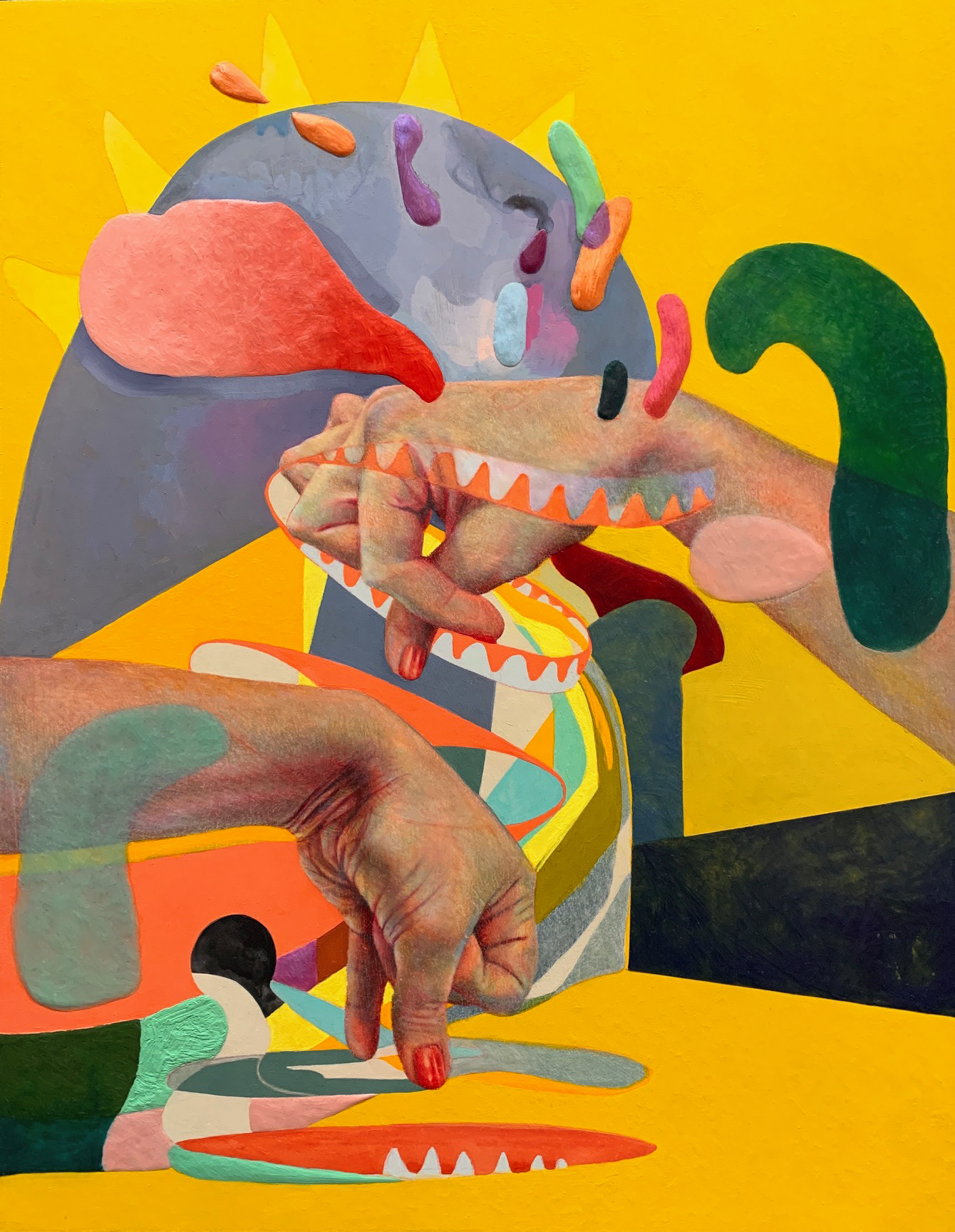 Creatures from a Distant Land
16x20" Encaustic, color pencil, gouache on panel
Artist: JP Morrison Lans
PRICE: 1500.00
Where I stand
16x20" Oil and acrylic on crafted wood panel
Artist: Juan Manuel Sanabria
PRICE: 1400.00
Might As Well Have Some Fun Before You Go
16x20" Acrylic and spraypaint on cradled wood panel
Artist: Karl Deuble
PRICE: 750.00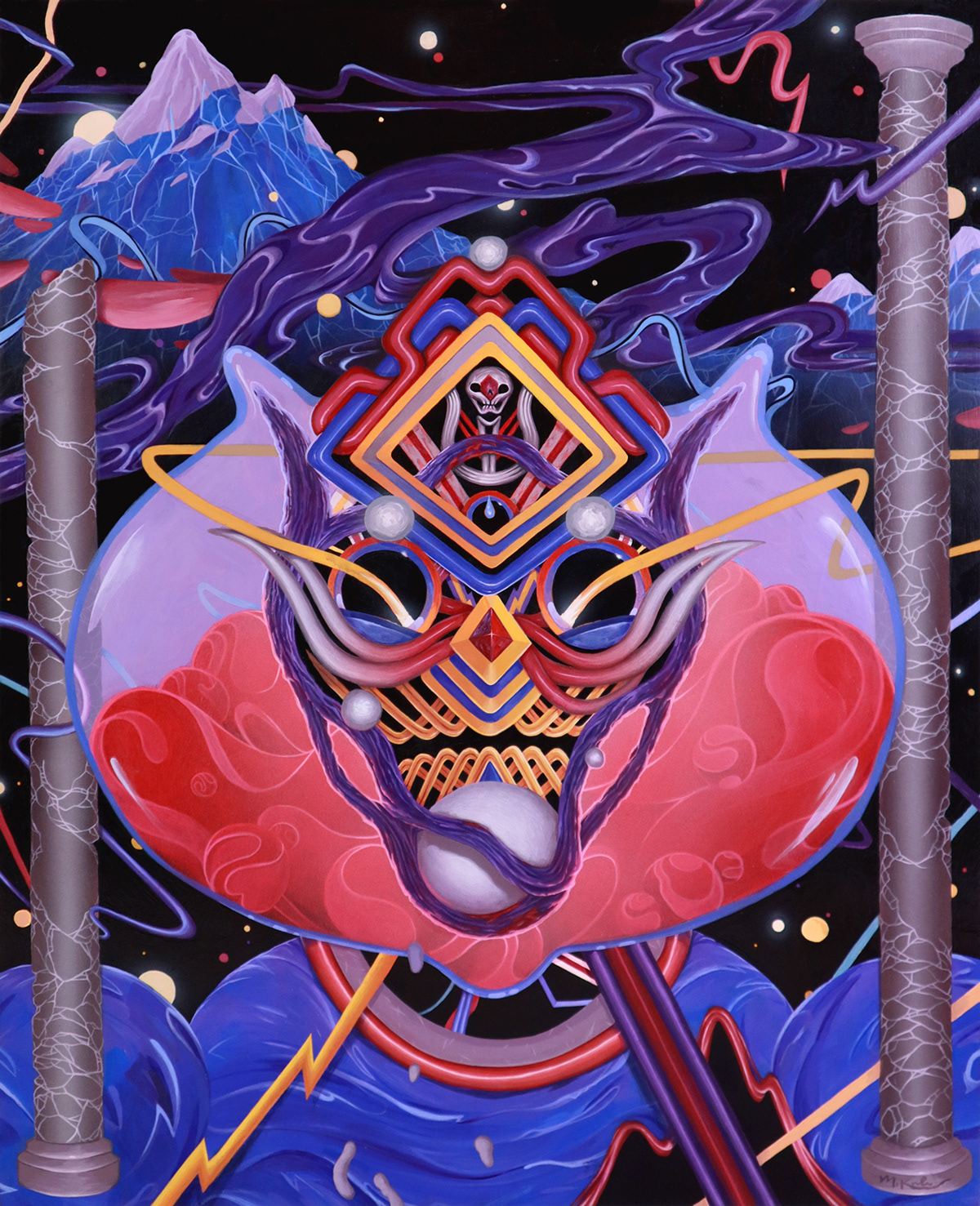 The Collector of Chaos
16x20" Acrylic on Wood
Artist: Michael Koehler
PRICE: 1800.00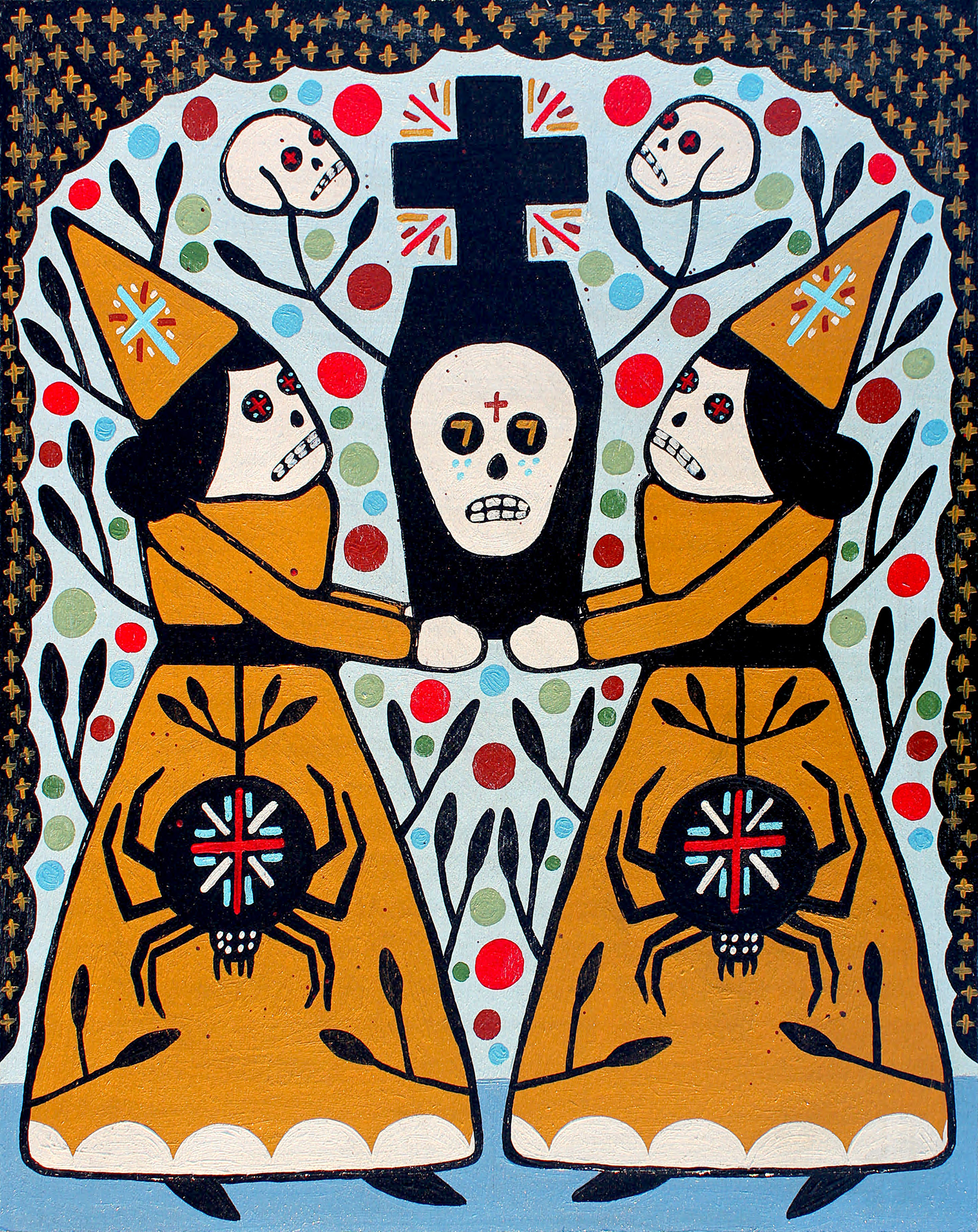 We Brought Your Coffin
16x20" Acrylic on wood
Artist: Mike Egan
PRICE: 1600.00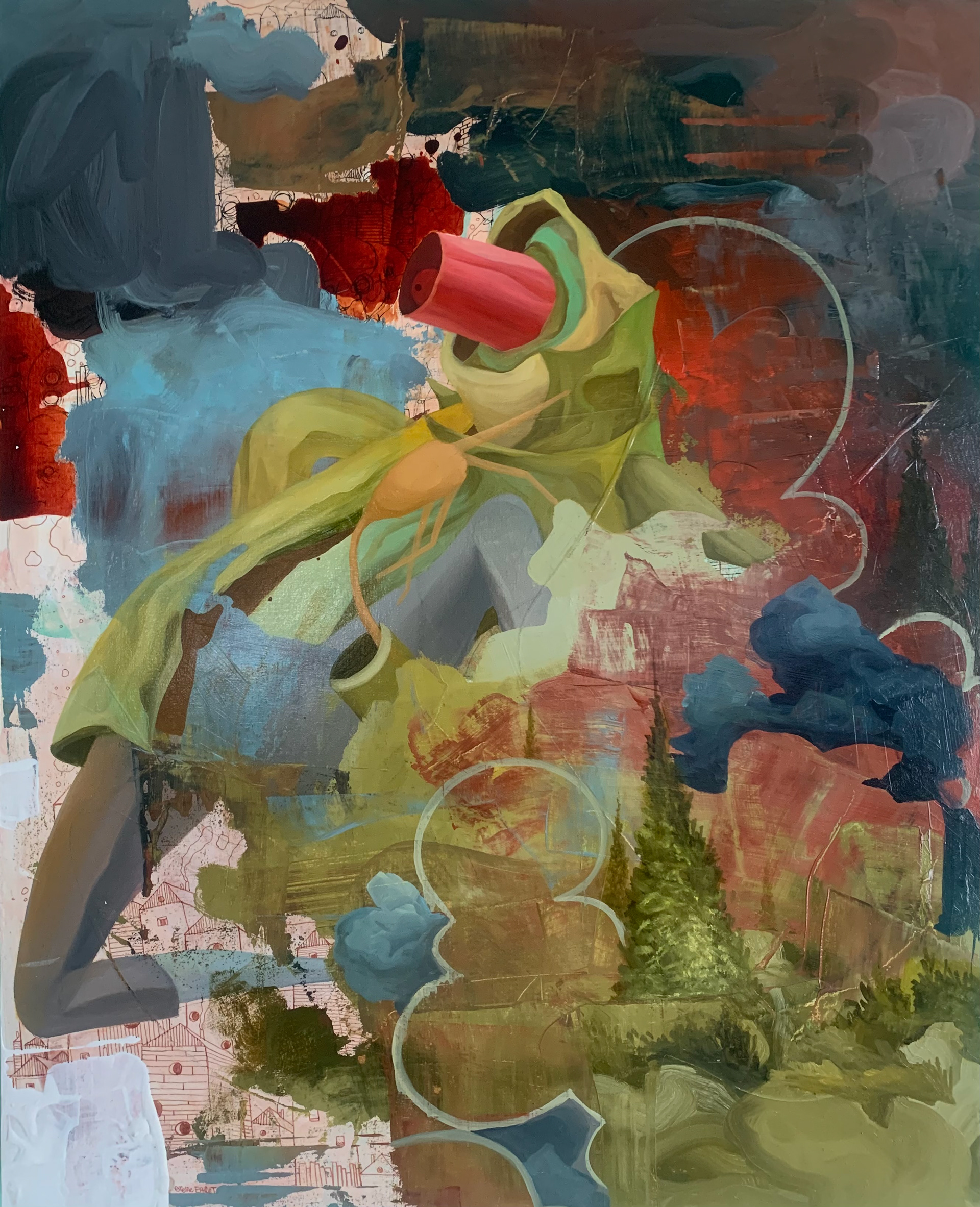 Forest Talks
16x20" Oil, acrylic and micron on wood panel.

Artist: Monster Steve (Ehret)
PRICE: 1200.00
Stardust and Sunshine
16x20" Acrylics on canvas
Artist: Roos van der Vliet
PRICE: 1980.00
Future
16" x 20" Colored pencil, gouache, ink, paint pen
Artist: Sarah Jamison
PRICE: 1800.00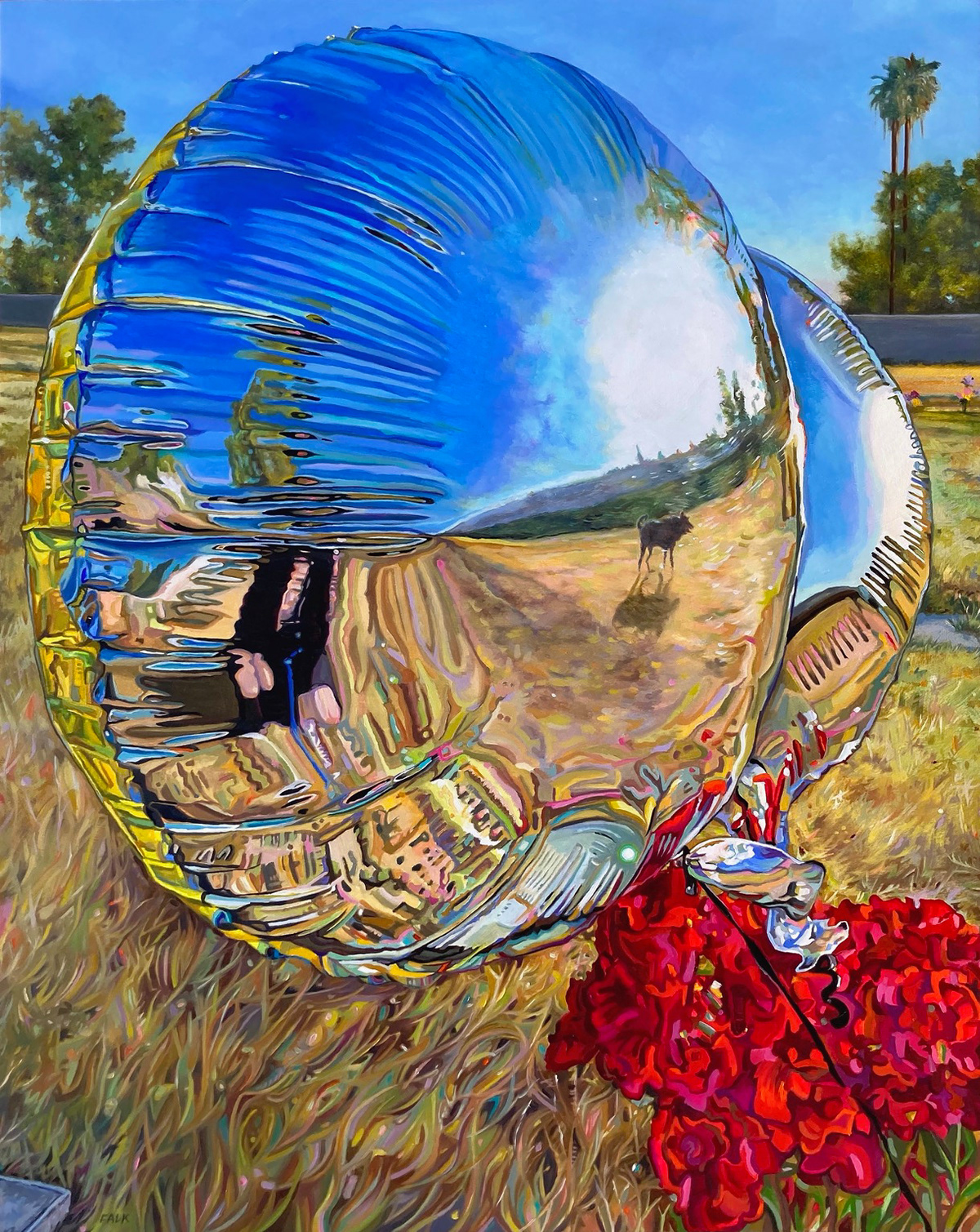 Starflash!
16x20" Oil on birch
Artist: Suzanne M Falk
PRICE: 4500.00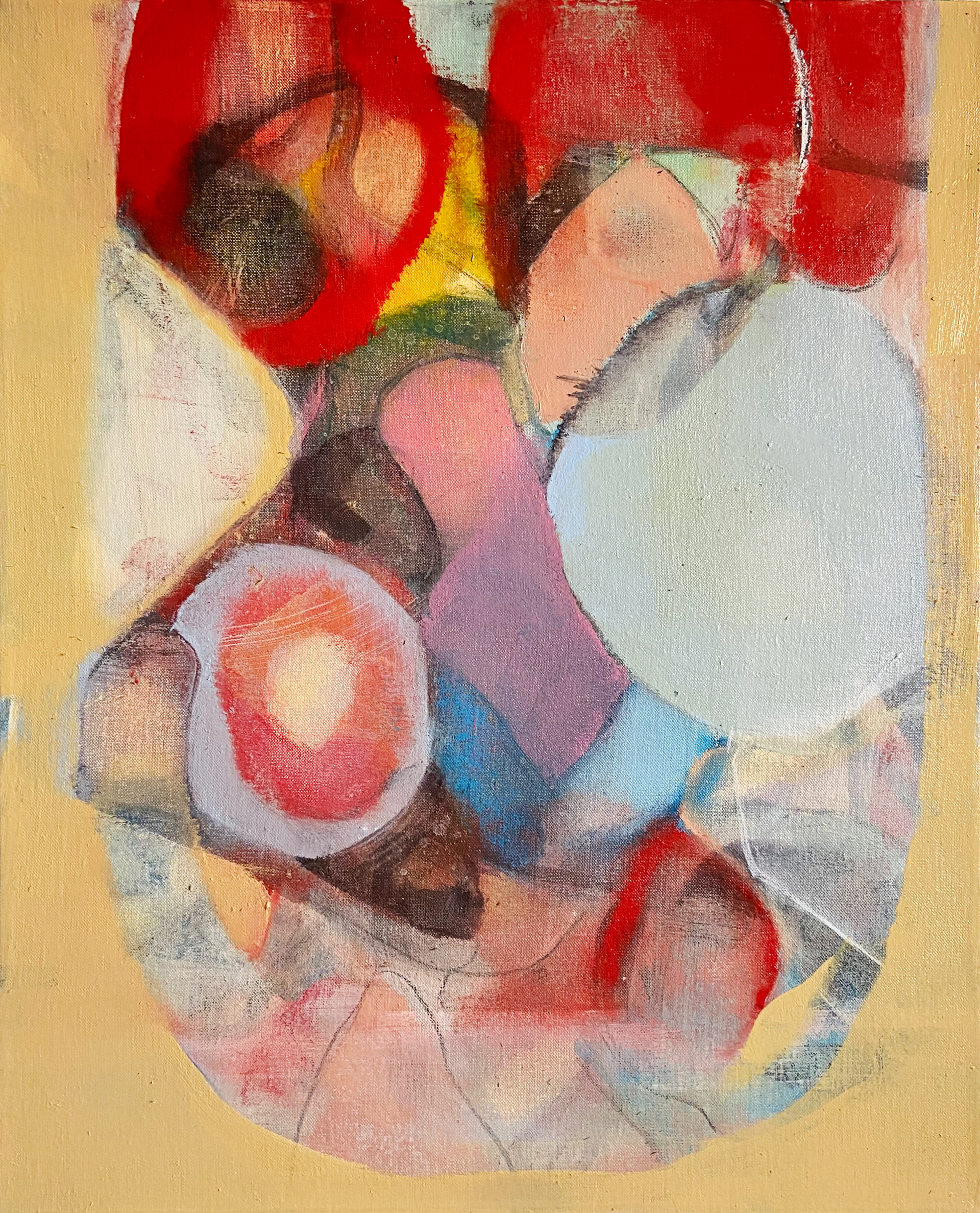 Jar
16x20" oil and charcoal on linen
Artist: Robert Szot
PRICE: 3800.00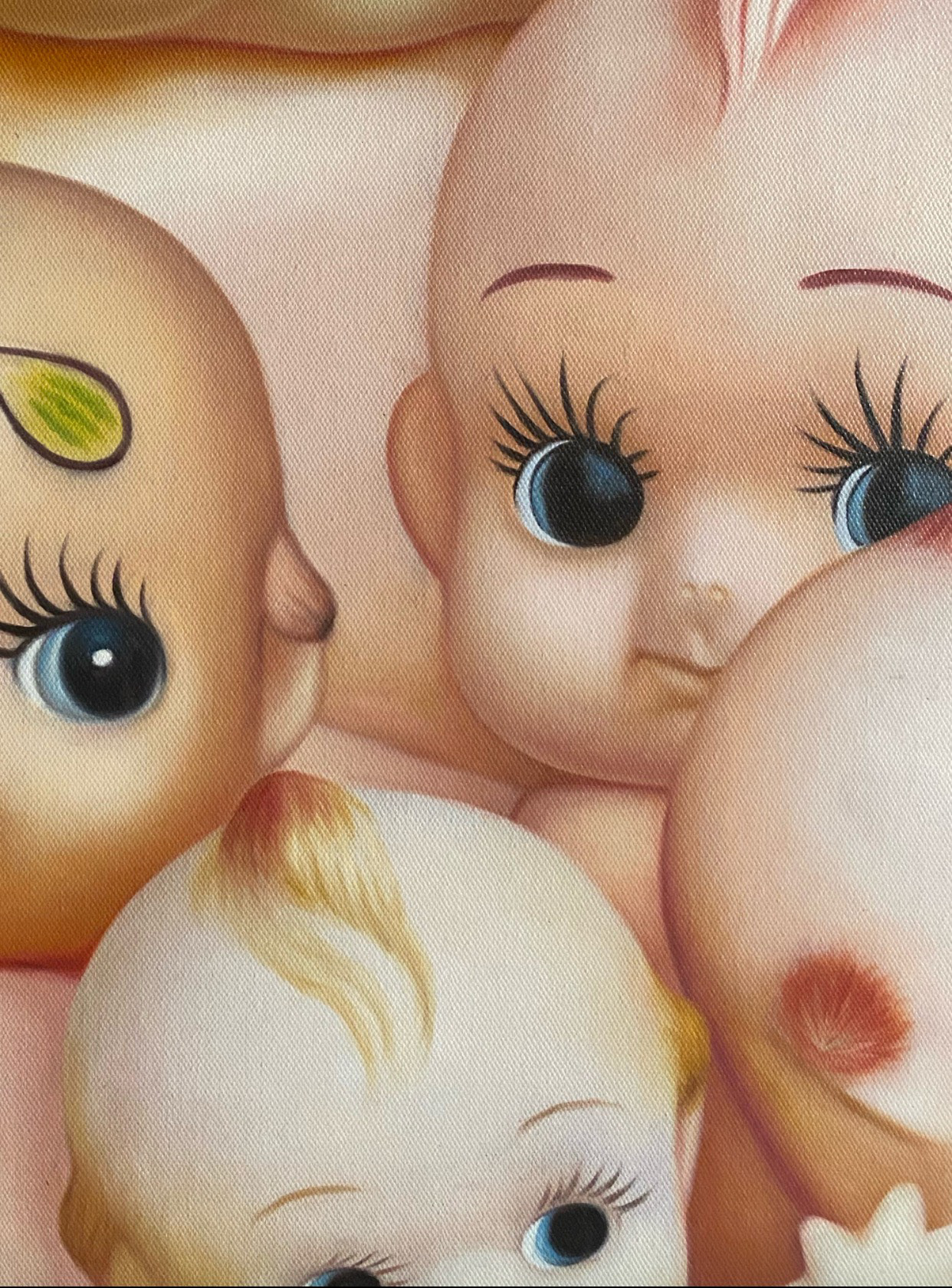 Kewpie cuties
16x20" Oil on canvas
Artist: Tati
PRICE: 1300.00