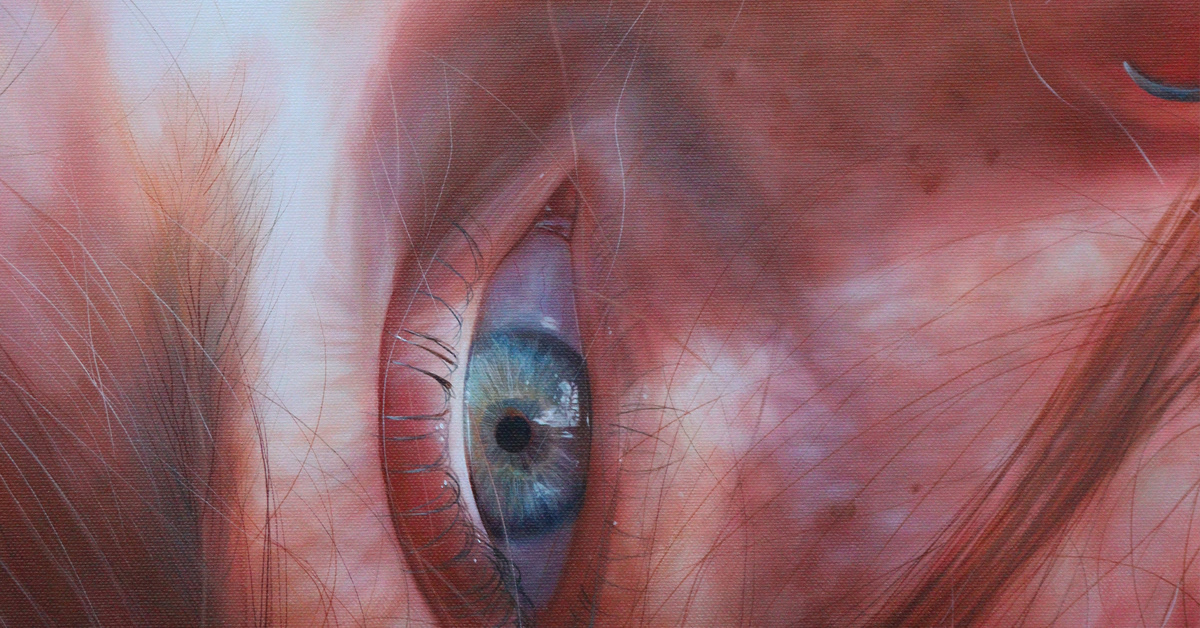 OPENING DECEMBER 10th
opening reception from 5 to 8PM
Join us Friday the 10th for the opening of our new group show The Shape of things! Intended as a look at shapes and shadows, light and dark, the object of reflection, inner and outer. We didn't ask artists to speak to the theme, we curated the show around artists who's work we believe speaks to it in it's own way.
Participating artists include: 
Eli McMullen, Adrian Landon Brooks, Sarah Jamison, Juan Sanabria, Frank Gonzales, Mike Egan, Monster Steve, Cutty up, Roos Van Der Vliet, Michael Koehler, Anthony Hurd, Eric Romero, Joshua Barrigada, Aaron Robert Baker, Robert Szot, Karl Deuble, Audrey Montoya, Suzanne M Falk, JP Morrison Lans, Tati Holt
This show will be on view from December 10th 2021, to January 14th 2022. Aside from the opening event, we're 
Open by appointment
5 days a week.