A. Hurd Gallery is the online studio/shop of Anthony Hurd. Previous a store front and gallery, we're now fully operating online and focusing on new projects and products produced by Anthony themself. Lots of plans for the near future but right now we're in the midst of a lot of change, and change is good, but can be confusing AF. So please be kind and patient as we work out the kinks in our ever changing endeavor.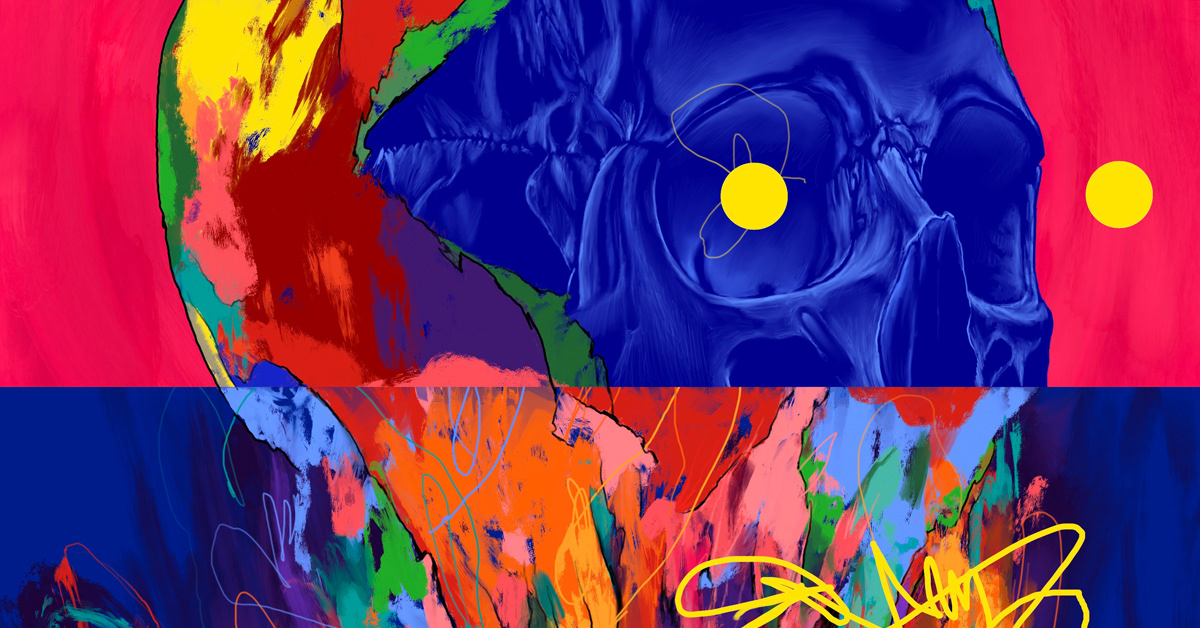 We've been busy on the shop. Every week we offer up new prints and each are very limited. The vast majority of the prints offered are edition of 5 unless it's a special project. Each one is signed and numbered and some are offered as hand embellished pieces as well. Anthony is continually pushing new ideas digitally and physically but the prints we're offering are all digital creations so there is no original source to be sold or purchased. That makes the prints even more unique because they are such limited runs.
CLOTHING
QUALITY PRODUCTS ON CONSTANT ROTATION
Super happy to continue to present new clothing designs. In addition to tshirts we've been offering we've also got windbreakers and hoodies coming too along with other new products as time and resources permit. Either way we're excited to continue to expand this portion of our offerings and make more cool shit for people to wear!

We just recently launched this new section of our shop and are excited to explore more products in the near future! So many great alternatives to ways designs can be applied these days!