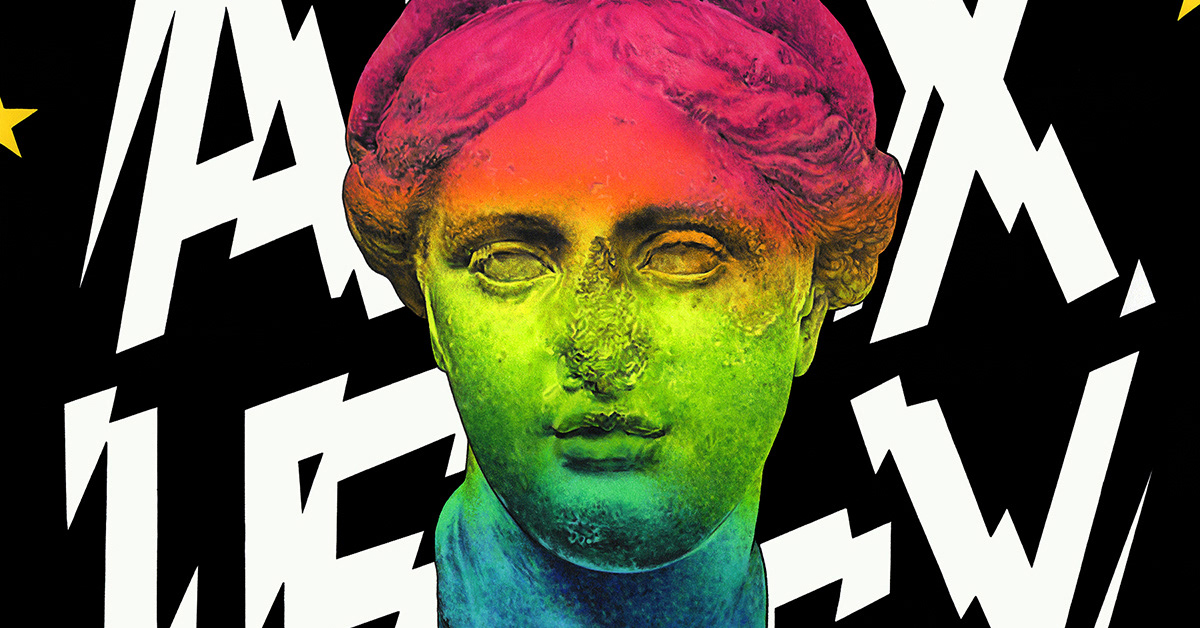 OPENING JUNE 11th
opening reception from 5 to 8PM
Join us for the first group show at A. Hurd Gallery!
Participating artists include: Attaboy, Frank Gonzales, Anthony Hurd, Juan Manuel Sanabria, Manuel Zamudio, Sarah Jamison, Jaik Puppyteeth, Awake, Ken Garduno, Allison Bamcat, Karl Deuble, Grady Gordon, Brian Maclaskey, Alvaro Naddeo, Russell Morland, Gale Hart, Max Kauffman, Jaime Molina, and Max Lehman.
This show is a celebration of surviving the last year in a Global Pandemic. Many of us experienced a wide range of events and emotions. We formed new bonds, we grew in new ways, and we were forced to take the time to reevaluate our lives. Life is slowly getting back to normal, whatever that is, but we wanted to take a moment to reflect back on this last years experience.

Please join us from 5 to 8PM on June 11th for the opening reception!
Otherwise the show will be available to view from June 11th to July 30th.
Open by appointment
5 days a week.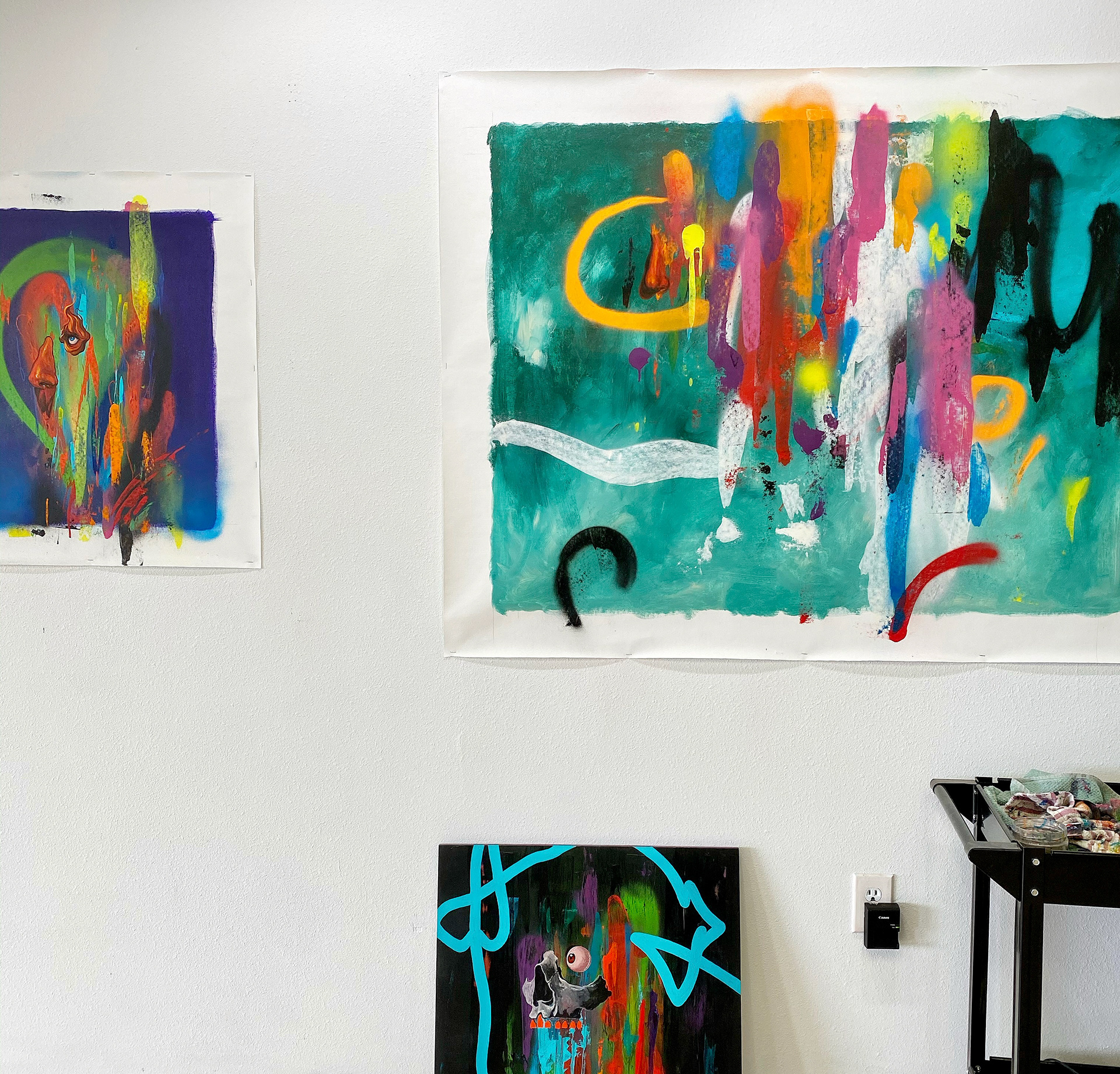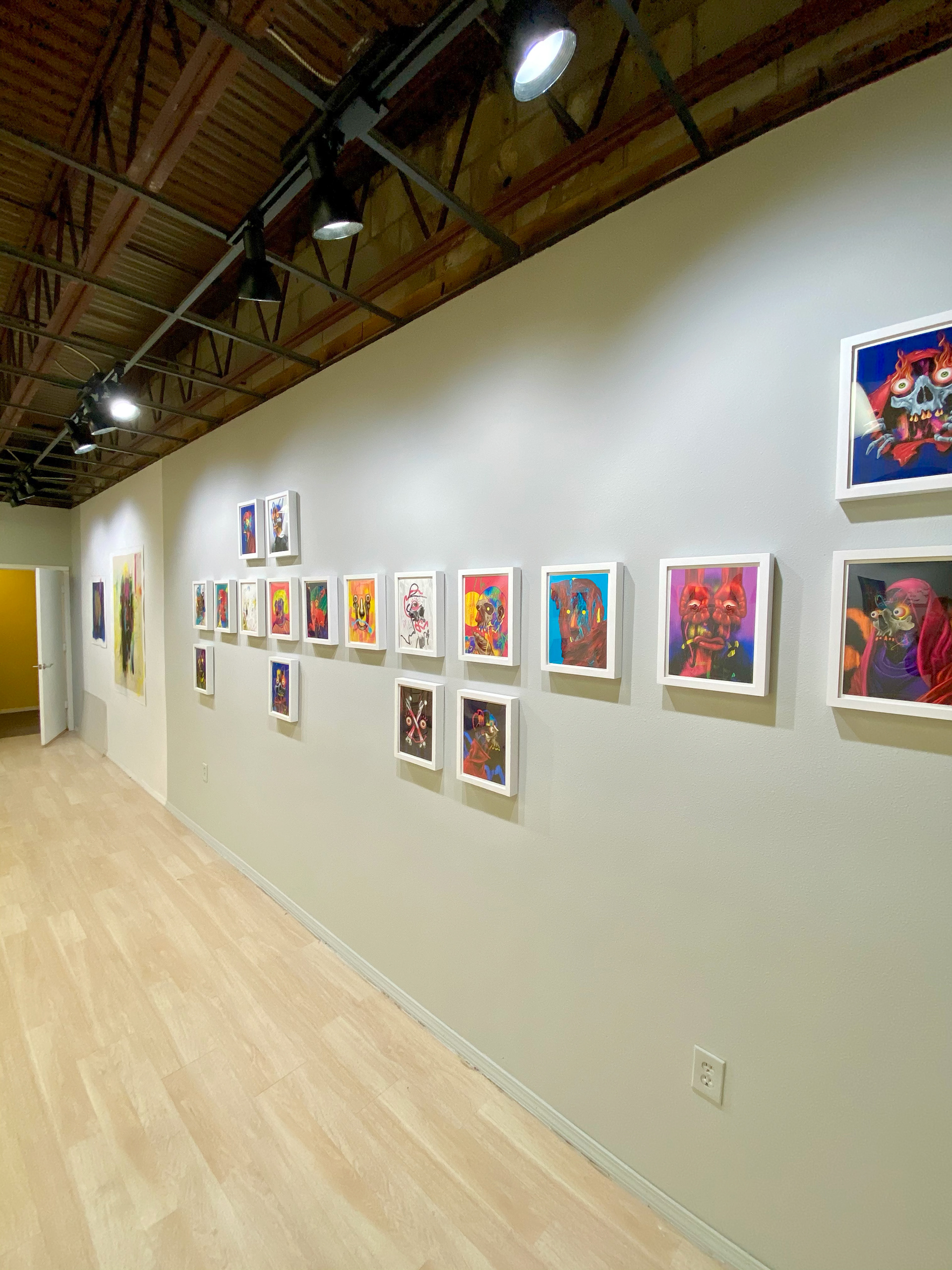 Welcome!
This is a space for creating and connecting. All too often Anthony is creating works that go off to other cities, never to be seen again and the locals never get to see any of it up front and personal. So they've always wanted to have a studio space that is part store front, part studio. Where they can welcome in people to see works in progress, to ask questions, to get to know how it all comes together. This is the idea behind their space.
In addition to it being their full time studio, It is also a working gallery space. We're using this space to bring an array of amazing talented friends to Albuquerque for some unique experiences. For the year of 2021 we'll be treating it as a rather traditional gallery space with group and solo shows scheduled. The hope is in time we'll be able to do more collaborative installations and events that are beyond the traditional gallery setting. 
Either way we're inviting people inward to watch the space evolve and transform over time. We cannot wait to grow and evolve in the city we love so much.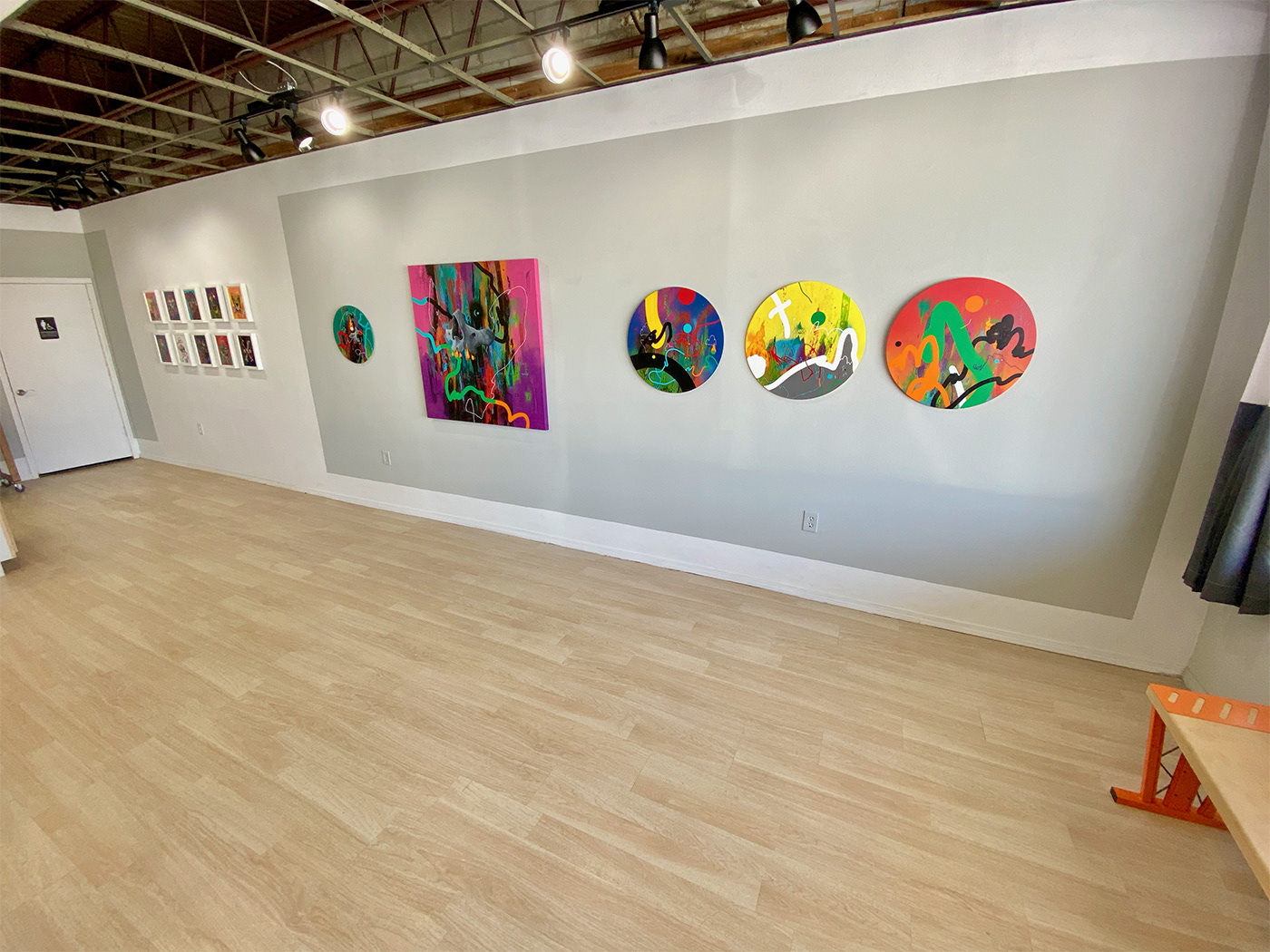 Description: A celebratory look at the weird life we've all lived for the last year through the global pandemic. 

Opening reception from 5 to 8PM on June 11th.
Description: A series of abstracted portraits as a study in reflecting back on the days when Anthony came out and the journey they went through in finding themselves. 
Opening reception from 5 to 8PM on April 16th.