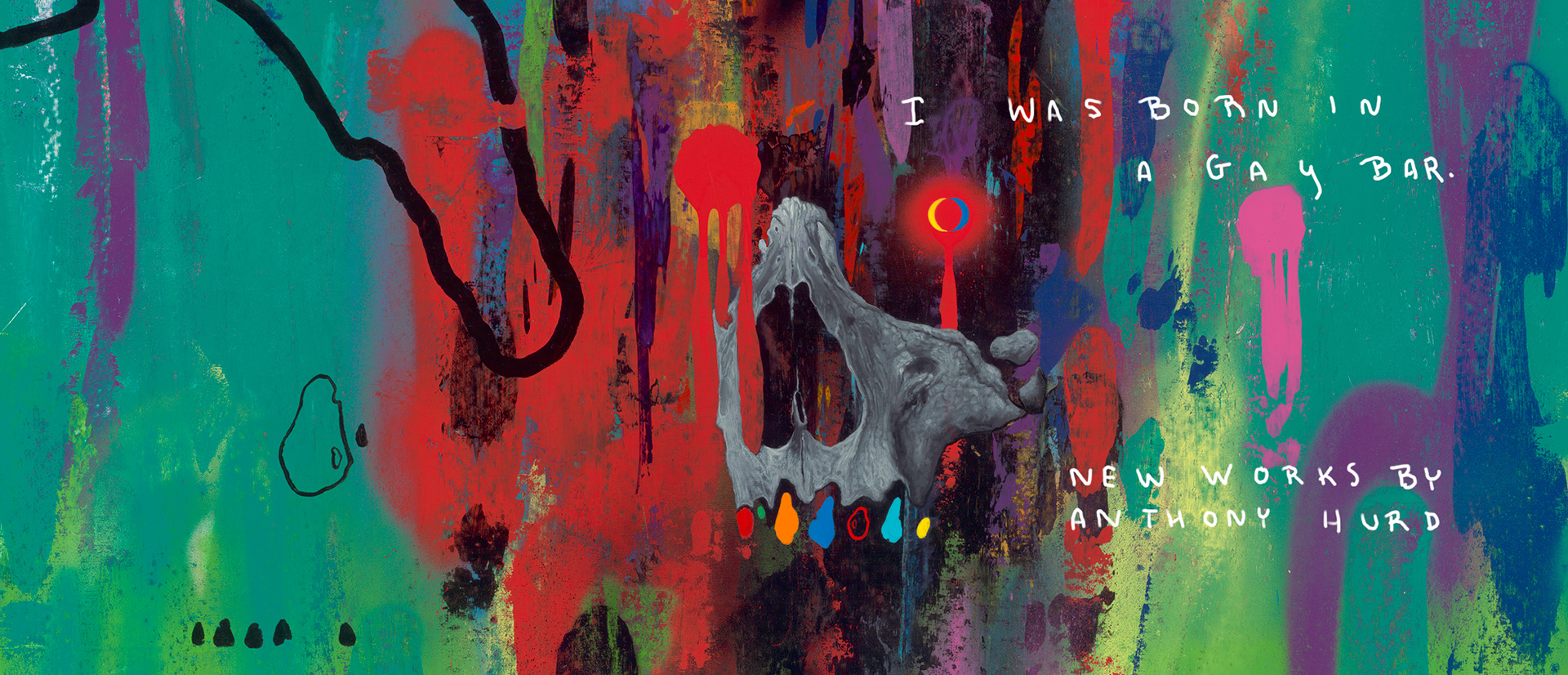 CURRENT EXHIBIT
About the show: When you are closeted, you are not fully yourself, no matter how great things may seem, a part of you is hidden, and you never feel like a fully formed person or identity. Alternately, often when you come out, you aren't fully yourself because your previous version of "you" doesn't necessarily fit what you find when entering the LGBTQAI community. 
This show is an expression of this experience. Growing up skateboarding, playing in hardcore bands and being involved in the local hip hop and music communities, that didn't merge real well with waiting tables and soon after bartending at gay establishments at the age of 19. It wasn't until he moved to Los Angeles at the age of 21 that he found some of his people. Life opened up, it was ok to merge all parts of himself into a new self and bring it all together. The journey itself though is just that, a journey, in which likely will never end. 
This show is a nostalgic throw back to the scenes that inspired him at an early age and formed a lot of his general aesthetics and inspiration. It's a child who feels mostly fully formed at the moment, it's letting go of expectations and reconciling the past. It is joy in the darkness of ones inner self. It's a celebration of our individual path and uniqueness.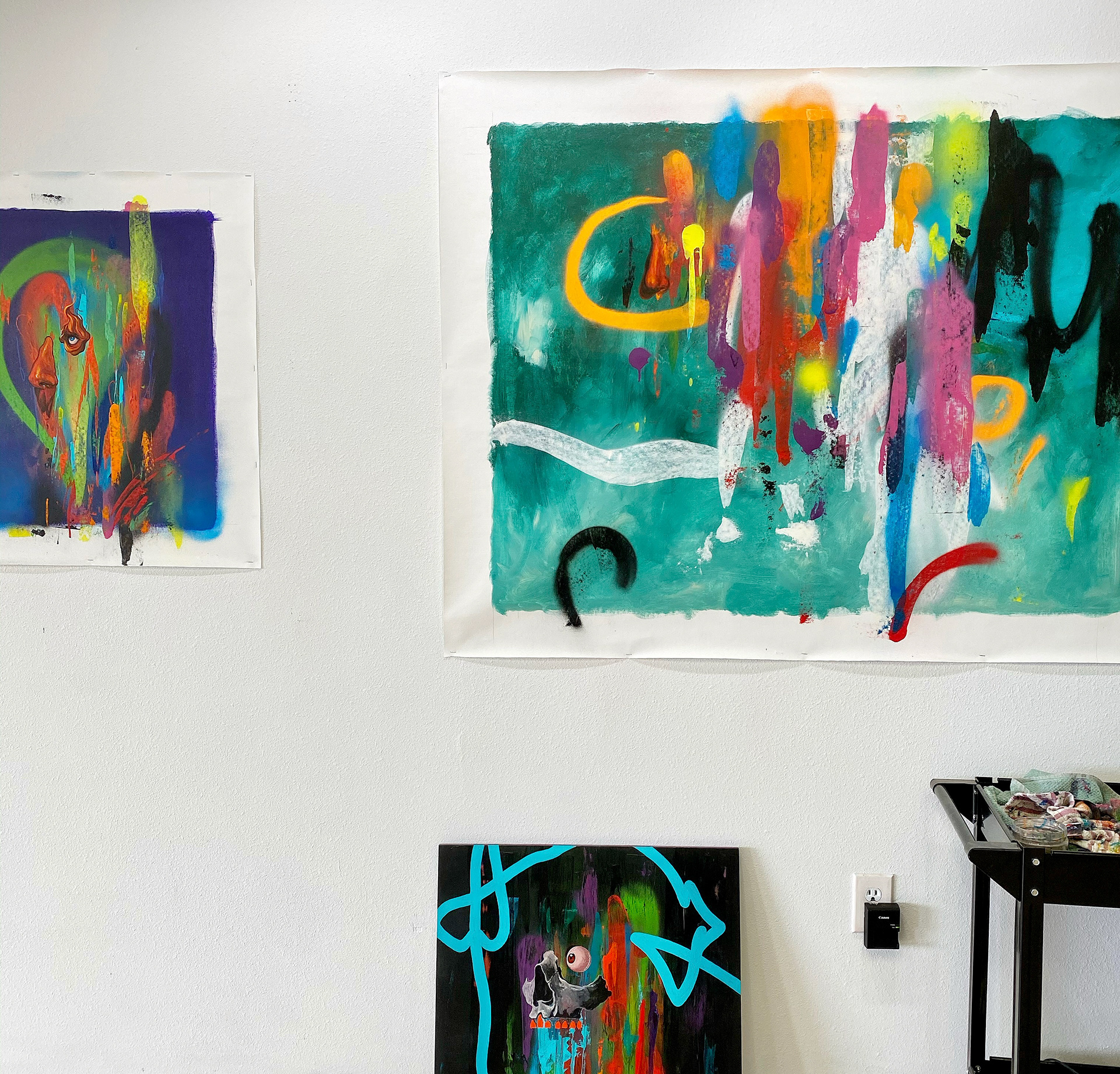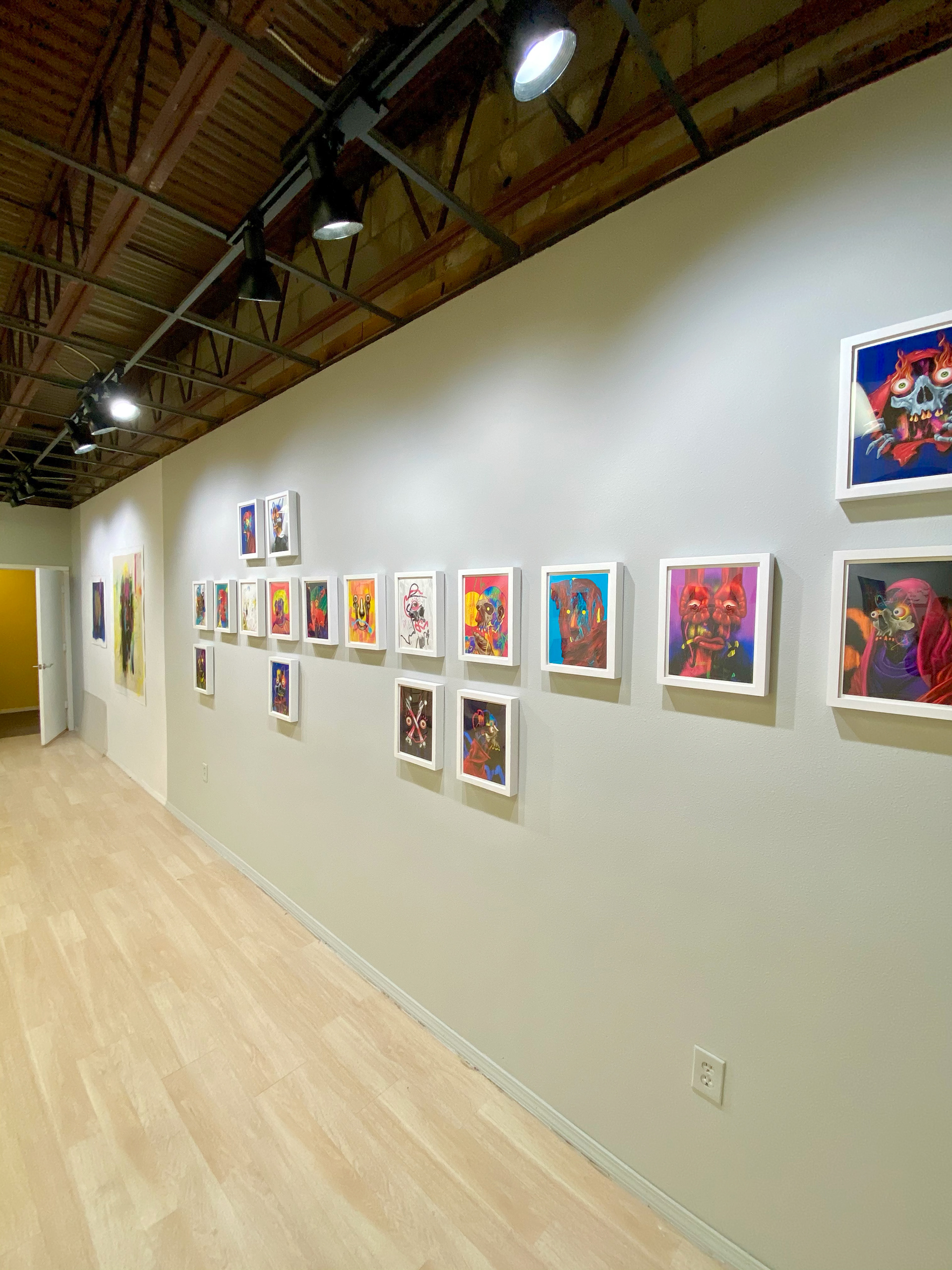 Welcome!
This is a space for creating and connecting. All too often Anthony is creating works that go off to other cities, never to be seen again and the locals never get to see any of it up front and personal. So they've always wanted to have a studio space that is part store front, part studio. Where they can welcome in people to see works in progress, to ask questions, to get to know how it all comes together. This is the idea behind their space.
In addition to it being their full time studio, It is also a working gallery space. We're using this space to bring an array of amazing talented friends to Albuquerque for some unique experiences. For the year of 2021 we'll be treating it as a rather traditional gallery space with group and solo shows scheduled. The hope is in time we'll be able to do more collaborative installations and events that are beyond the traditional gallery setting. 
Either way we're inviting people inward to watch the space evolve and transform over time. We cannot wait to grow and evolve in the city we love so much.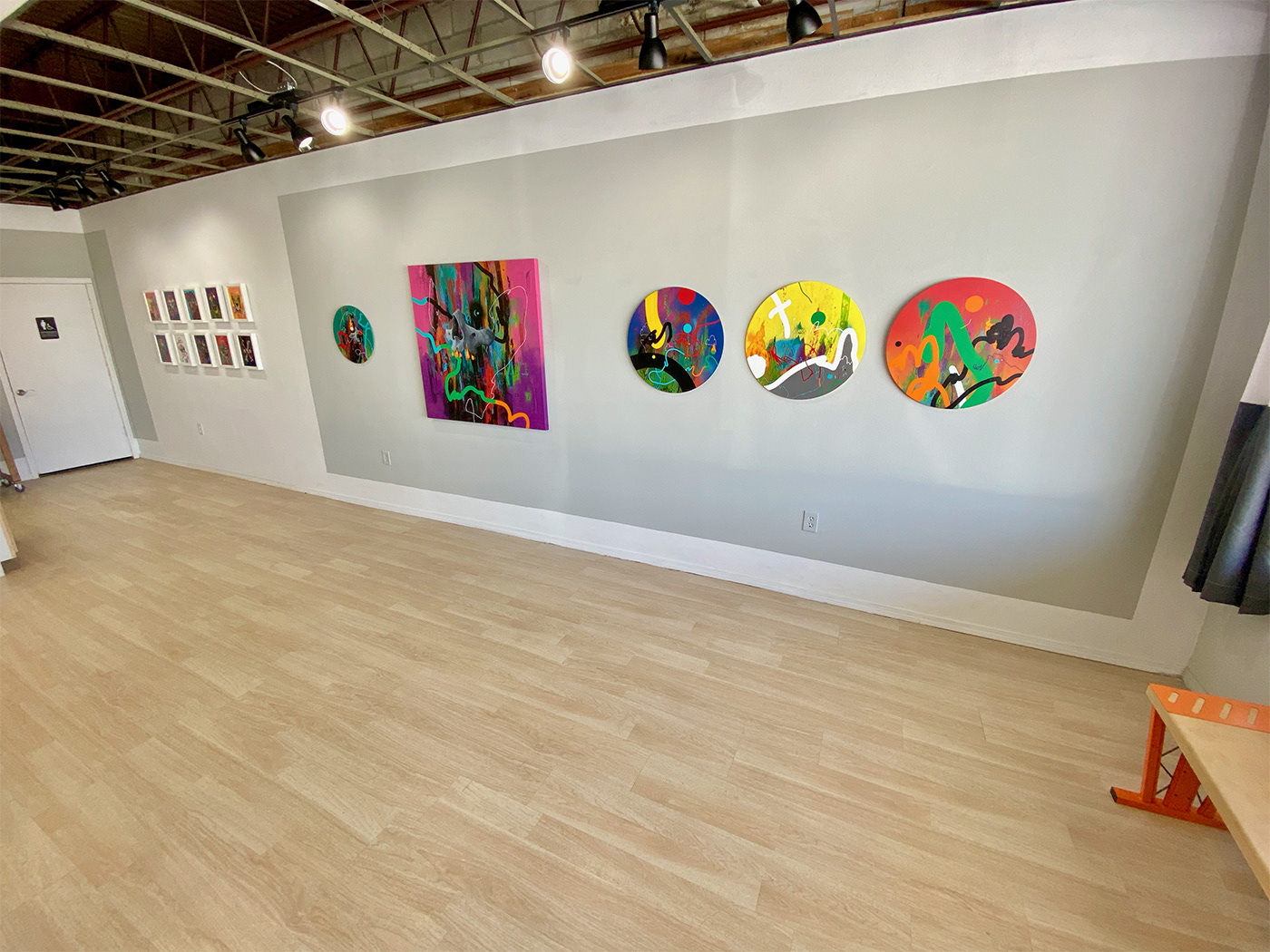 Description: A series of abstracted portraits as a study in reflecting back on the days when Anthony came out and the journey they went through in finding themselves. 
Opening reception from 5 to 8PM on April 16th.
Description: This is our first group show and true opening for the gallery. We are very excited to reveal a beautiful variety of works of both national and international works. More information coming very soon.