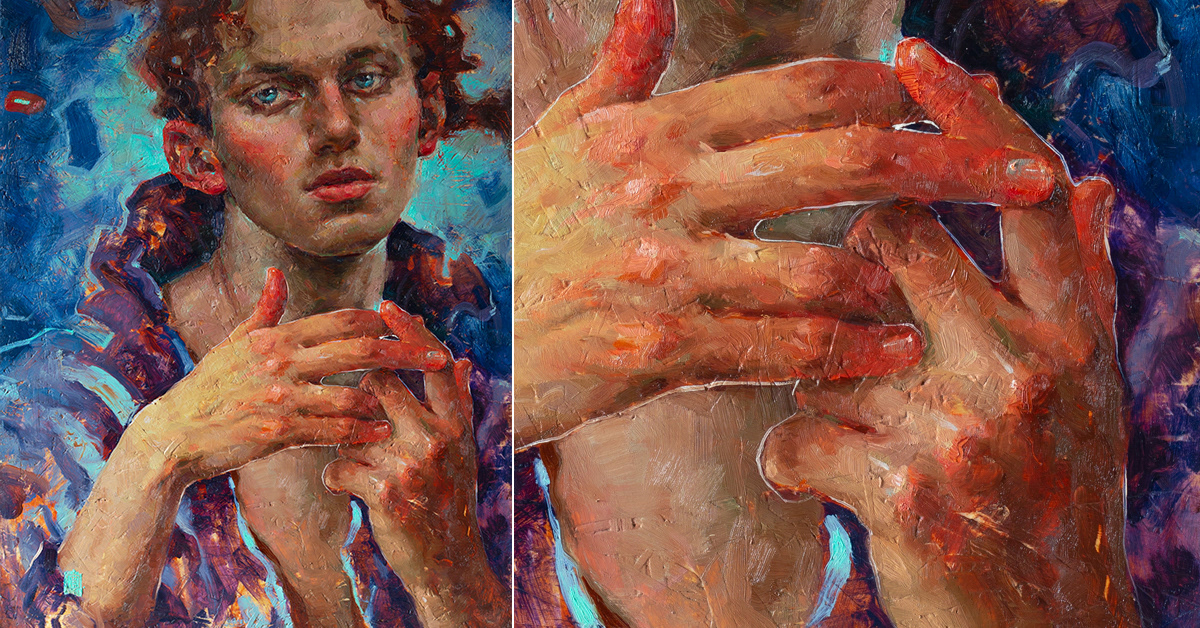 OPENING September 10th
opening reception from 5 to 8PM
Join us for the second group show at A. Hurd Gallery!
Participating artists include: Alex Pardee, A.L. Grime, Allison Sommers, Awake, Bayo, David Santiago, Eric Romero, Glenn Arthur, Jim Darling, Jeremiah Palecek, Jeremy Biggers, JP Morrison Lans, Juan Manuel Sanabria, Katie Green, Kevin Munoz, Marbie, Manuel Zamudio, Mathijs Vissers, PJ Fidler, Russ White, Sarah Jamison, Scott Greenwalt, Tania Rivilis, Zofi.
This show is a study in identity. What we relate to in our lives and how we identify with it. 

Please join us from 5 to 8PM on September 10th for the opening reception!
Otherwise the show will be available to view from September 10th to October 15th.
Open by appointment
5 days a week.